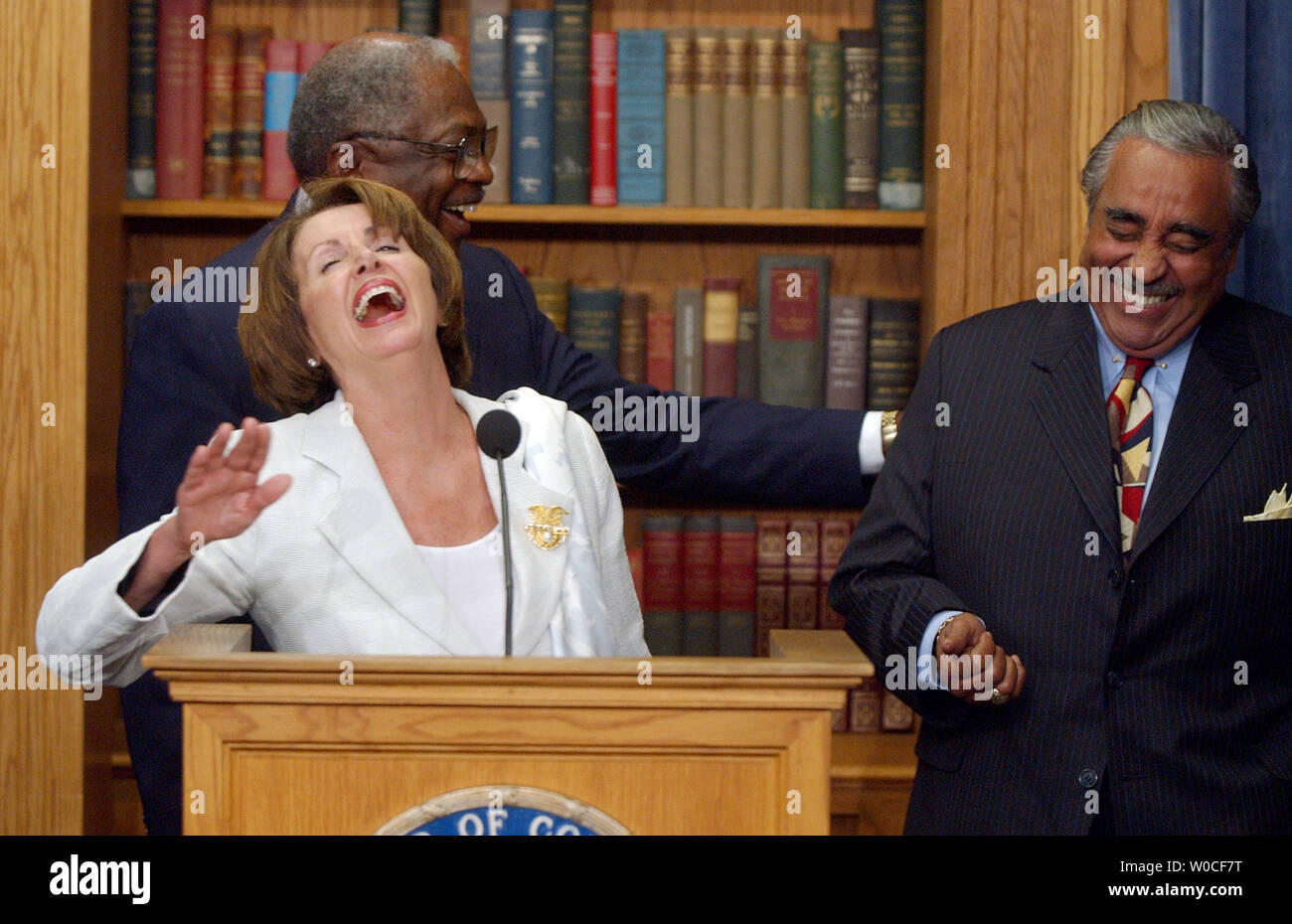 Yukkin' it up from now on!
A brand-new mandate signed by "President" Jobydin and endorsed by Squeaker of the House Nancy Pelosi will forbid writers and other artists "from showing any bad or sad things happening to Democrats," according to a presidential adviser whose name may not be mentioned.
"From now on," he cackled, "the Democratic Party will be The Happy Party! The American people will learn to associate it with feelings of joy, bliss, and euphoria. No more negativity allowed! No more criticism! And anyhow it's a mandate, not a law–so don't even think about getting it debated, let alone repealed."
Supreme Court Chief Justice Bartholomew Roberts said the high court will not hear any cases involving The Happy Party mandate. "I mean, they will kill us if we piss them off," he explained.
The mandate will apply to political advertising, said White House counsel John Silver. "Republicans will not be allowed to say anything bad about the Democratic candidates," Silver said. "Hee, hee! That'll tie their hands!"
Up Next: A mandate banning improper thoughts