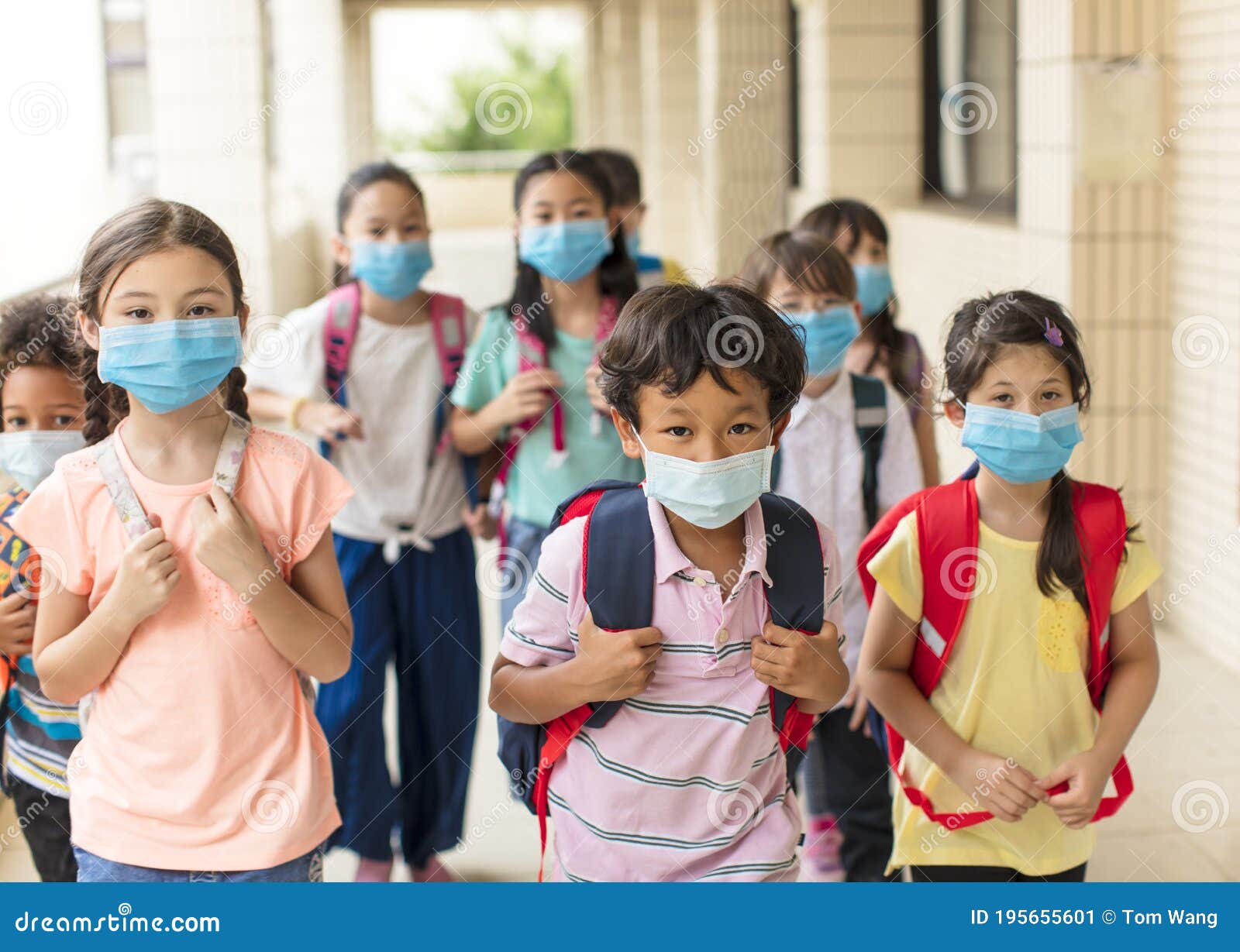 I happened to be outside when St. Francis School, across the street, dismissed its pupils for the day.
All the kids were wearing masks. The masks are back.
This is not normal life, to wear a mask all day. I have just read a teacher lamenting that he never sees his students' faces anymore. Seeing each others' faces is an important part of natural human communication. Our "leaders" have mandated it out of our lives.
King COVID rules, and his henchmen demand–and mostly get–extraordinary power over our lives. And there's no indication of how long this will go on, how long we're expected to put up with it. You never run out of germs, you know. And now we never run out of mandates.
Hyper-humanism declares that there's nothing government cannot do, if we give it enough power and great dripping chunks of our money. Once the new system's up and running, no one will get sick. Although if they do, it can only be because someone, somewhere, disobeyed a mandate. Can't have that, can we? More power, more power! And eventually we grow the government to the point where nothing bad can never happen anymore.
This is madness. This is heathen madness.