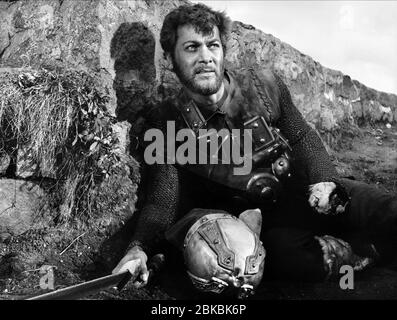 See? It is Ether "his" rihght Hand oar his Lefft Hand witch is mising, Alfrid Hich-coke Cut "it" offf whith a soard!!!!
Robbie the cat is lying on top of my notes and I haven't got the heart to move her. This vintage "Joe Collidge" piece is the only title peeking out from under the cat.
Well, we can always use a good laugh. It's a gift from God.
And now the cat gets up and walks away!
Happy Sunday, everybody.