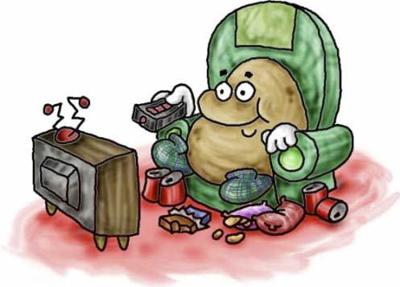 I'd really like to shut off the nooze this weekend. Boy, our country's been in deep trouble for a long time! For instance:
I've had it explained to me: Pushing policies like "transgender," encouraging riots, and Critical Race Theory breed both rage and chaos, both very useful to persons interested in replacing America with something else–that they will own and control. But I don't know anyone like that. I do know a lot of useful idiots who go along with it because they believe the schiff they're told and it makes them feel good about themselves.
We may eventually finish formal schooling, but informal schooling, by means of "entertainment," goes on forever.
God help us.