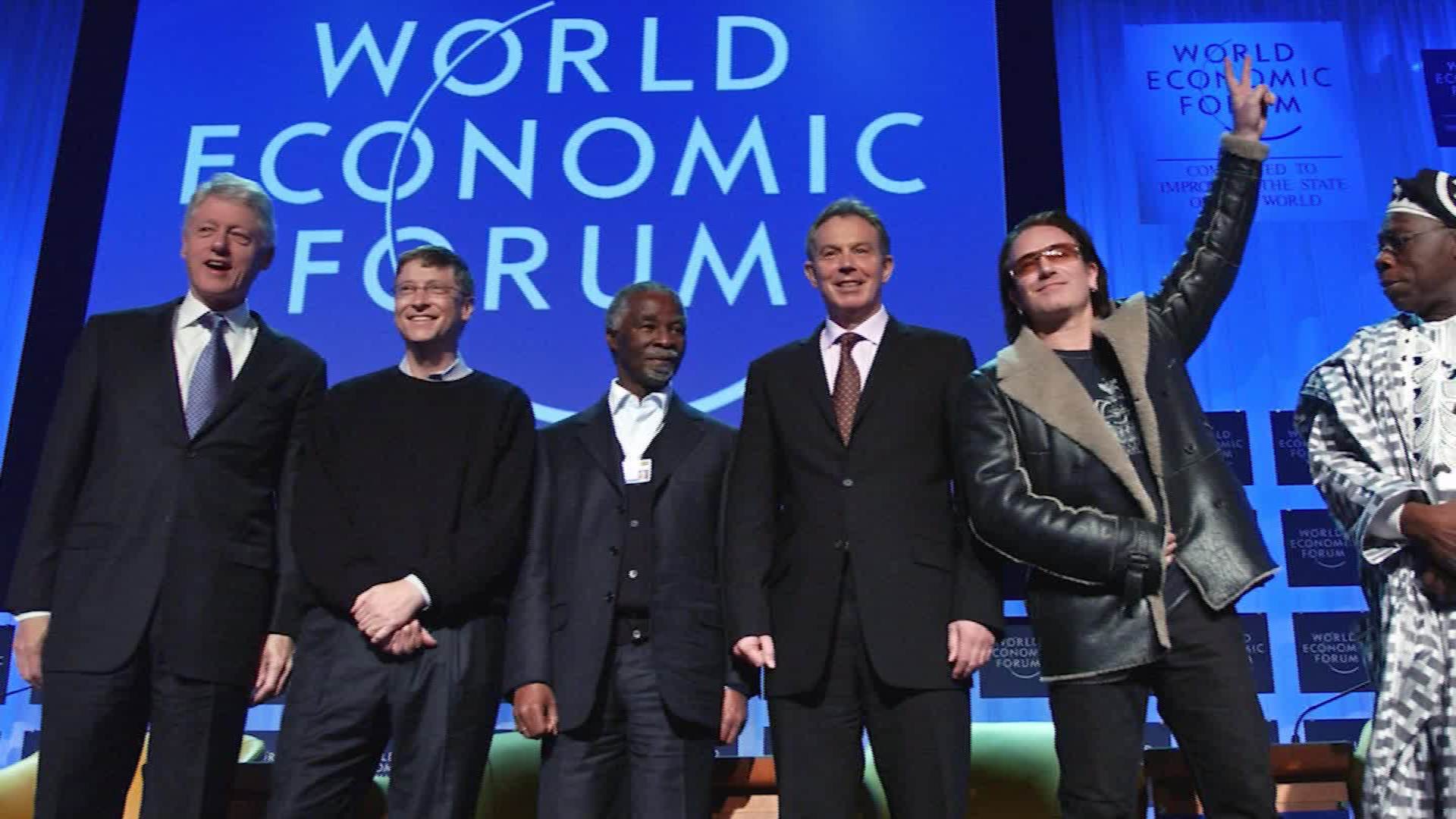 Have they any idea how funny they would be, if they couldn't hurt us?
Yes, the World Economic Forum is cranking away, up there in the Alps, enjoying its "Great Narrative Conference" (We could have a contest to guess what that is).
Big shots expressed delight that the global elites are cozier with each other than ever before. That's the good news (https://www.thegatewaypundit.com/2022/01/globalists-world-economic-forum-happy-get-along-shocked-no-one-trusts/). The bad news is that "in every single country" they checked, regular people do not trust them. Not a bit.
Ingrates. They don't even trust Dr. Fauci, who took the floor to vilify his critics.
Archbishop Vigano says God will protect and help those who resist the New World Order. He has not been invited to address the Forum.
Gosh. Why don't we trust a bunch of rich fat cats to rule the world? If we were even half as crazy as they think we are, we'd trust 'em.
Check out the Laura Ingraham video embedded in the GP article: Dinesh D'Souza on what it's like to be on the ski slopes with nimrods who think they ought to rule the world.