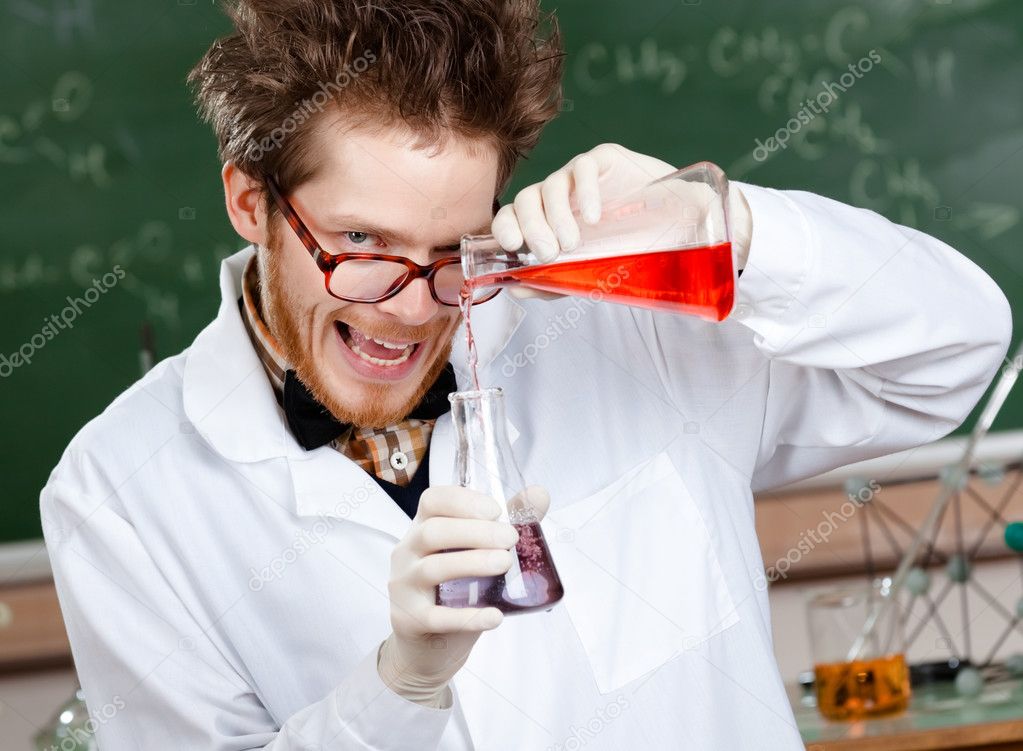 Noozies are bedazzled to learn that regular people despise them. Well, look what they do to words! Like, now it's "anti-science" for 15-year-olds NOT to be sexually active.
"Anti-science"? What does that even mean? Do these people have to train to be such idiots?
I don't think I know what "science" is anymore. It certainly isn't the unbiased observation and study of the natural world. It seems to have degenerated into a catch-all term for whatever Far Left Crazy wants it to mean on any given day.