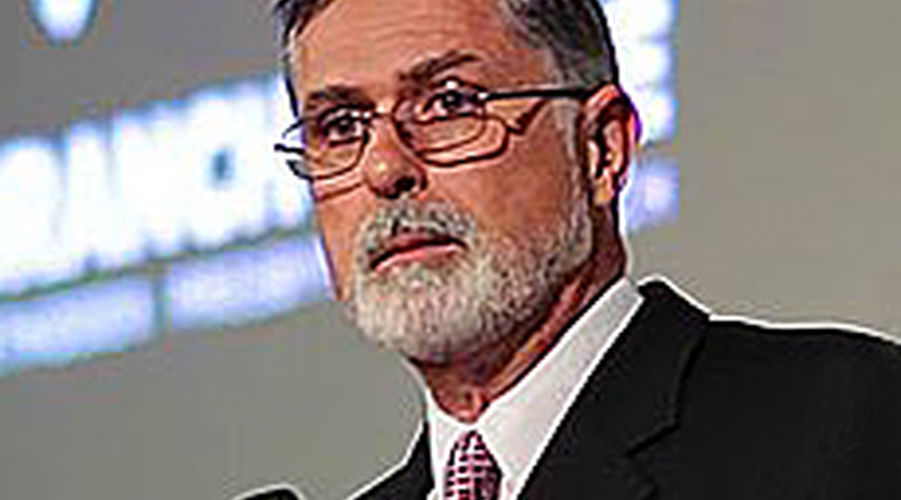 There are many of us who believe in "the end times." Some think it's already begun.
But what if there were many "endings"? What if God intervenes in history, at certain points, to say "This stops now"?
Mark Rushdoony's essay, based firmly on the Bible, might give you a new way of viewing "end times."
https://chalcedon.edu/magazine/when-god-hits-the-delete-button-on-mans-pretensions
Think about it. In the Old Testament alone, how many times did God act to put a stop to what was happening? How many times did He apply the rod of correction to His people, Israel? How many times did He put down Israel's enemies–even great empires, like Assyrian and Babylon?
We are not left here on our own. It's not nice to imagine where we'd be if God did not intervene in history.
Yes, we long for Christ's return! Yes, we wonder what's taking it so long. But in the meantime the Lord has not forgotten us.