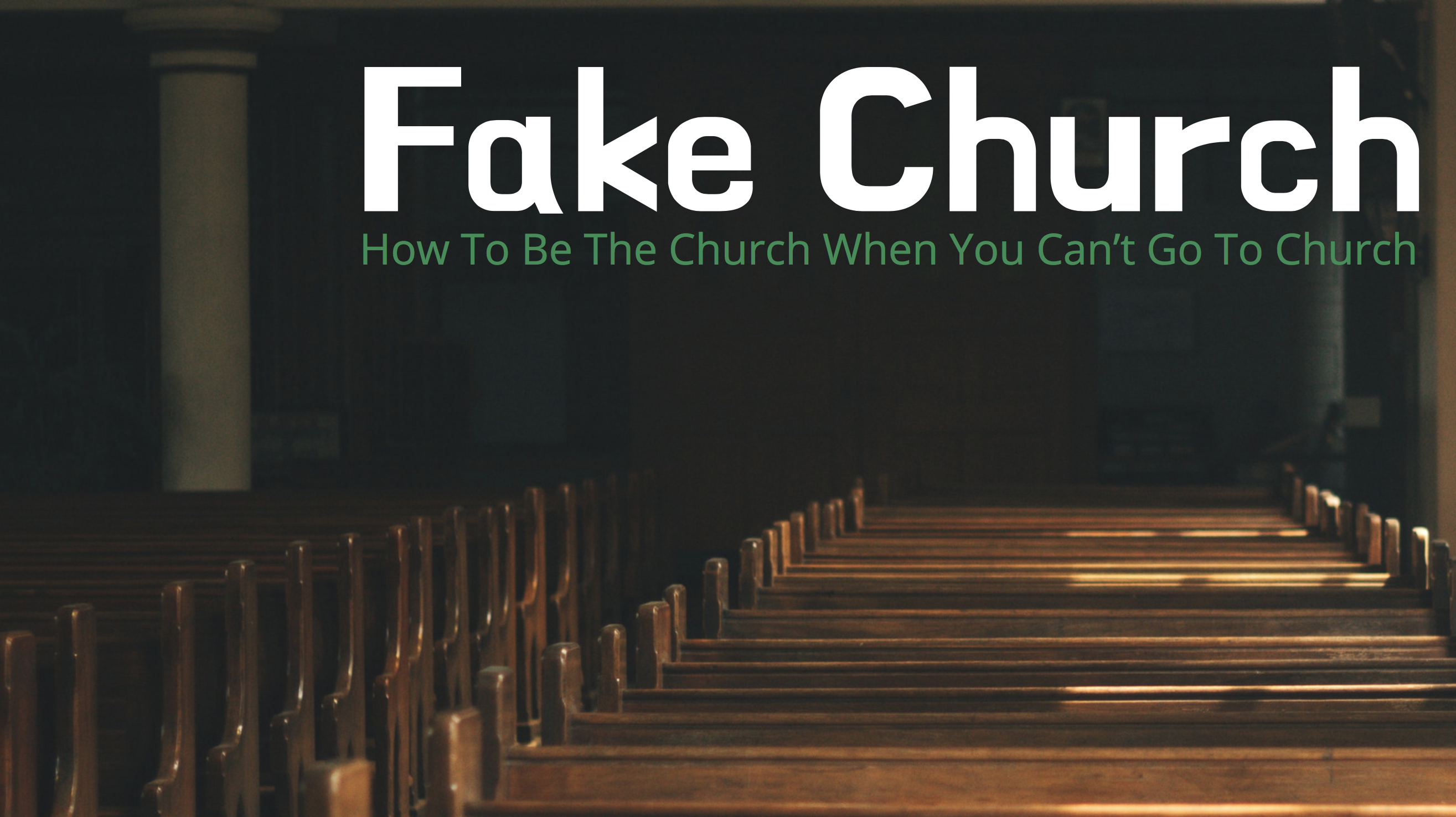 The First Untied [let the typo stand] Church in Oak Park, Illinois, has announced that it will "fast from whiteness" (?) throughout the Lenten season (https://www.thegatewaypundit.com/2022/04/woke-church-illinois-plans-fast-whiteness-lenten-season/). Yowsah, the church will not use "any music or liturgy written or composed by white people." (Maybe I should've said "unglued.")
The term "white people" is not defined.
Need we point out that the church's leadership is all white liberals? Does that surprise anyone at all?
See how they corrupt everything they touch? It's as if they've decided Easter is not for white people anymore. No resurrection for you, baby! Only Persons Of Color in Heaven.
You really have to be ashamed of yourself if you stay in a church that does this.