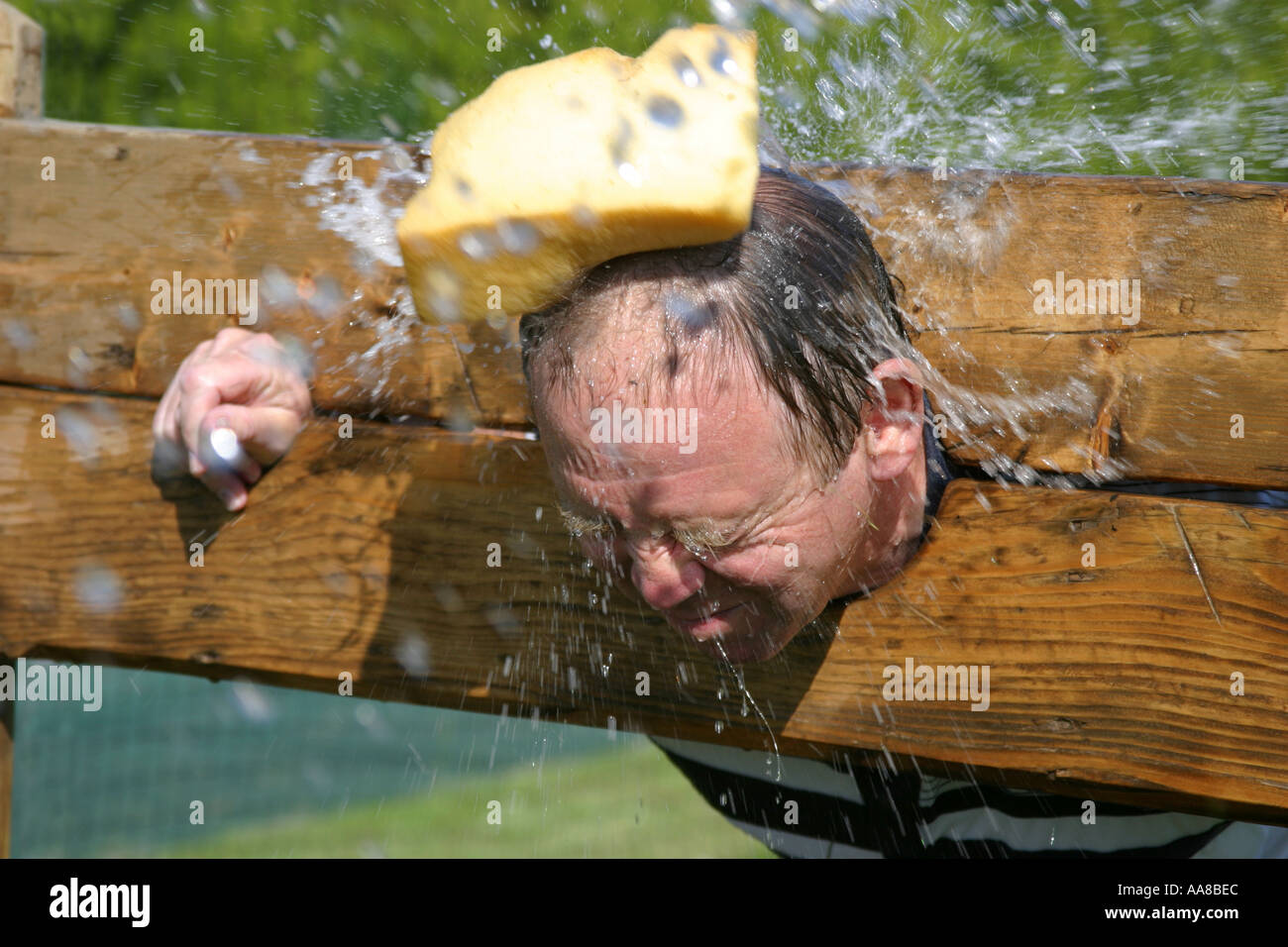 His fault, his fault! We didn't do nothin'!
Wow! State Farm Insurance has already found a scapegoat for its backlash-provoking venture into "woke" societal engineering (https://redstate.com/jenvanlaar/2022/05/23/breaking-state-farm-terminates-partnership-with-gendercool-according-to-internal-memo-n568913).
Yowsah! It's all the fault of a Mr. Soto, a "corporate responsibility analyst" (was that brain cells dying, that I just heard?) in their Florida office… described as being "four levels down" on the organization chart from the corporation's Chief Diversity Officer in Indiana. It was this naughty Mr. Soto who signed them up with GenderCool! All his bad.
Excuse me! If the Chief Diversity Schmendrick is "four levels up" from Mr. Soto, doesn't that mean they have, like, five layers of this crap?
And why does an insurance provider need any kind of "diversity officer"? Let alone five levels of it.
Anyway, they're sayin' Mr. Soto signed 'em up to use "550 agents and employees" to distribute tranny books in schools and groom the kiddies for sex… and of course it was all him, nobody else knew what he was up to.
Honk if you believe that.
How many customers dropped State Farm after this nooze came out? Guess that's Mr. Soto's fault, too.
We really do need to find alternatives to doing business with "woke" corporations.