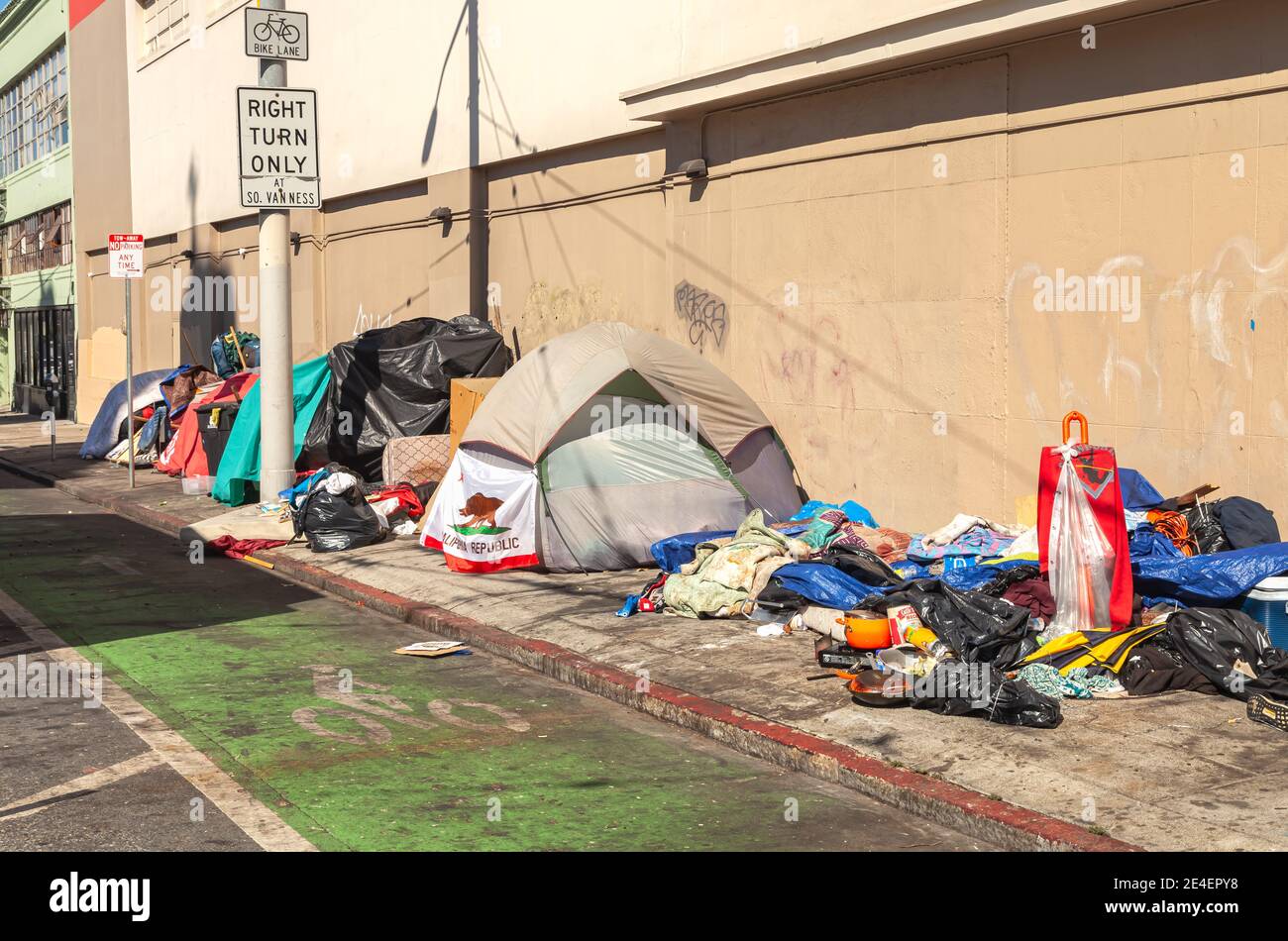 Are you sure you want globalism? Dig the "Right Turn Only" sign. That's there because they've already made their Left Turn. And how.
They're at it again–trying to get us peasants to eat bugs (https://www.thegatewaypundit.com/2022/07/eat-bugs-live-pod-south-african-entrepreneur-says-caterpillars-healthier-option-steak-latest-push-convince-people-eat-bugs/). This time it's "mopane worms" from Africa.
We're supposed to eat bugs instead of meat, 'cause it's "more sustainable."
Tell you what: I'll think about eating creepy-crawlies after I see Obama and Kerry and Hillary and Biden actually do it. Here ya go, a nice bowl o' bugs!
Will the day come when we have no independence at all? When we still celebrate the 4th of July, but have had its meaning erased from our minds?
Or will we come to our senses and pitch these globalist tyrants into history's landfill with all the other tyrants?