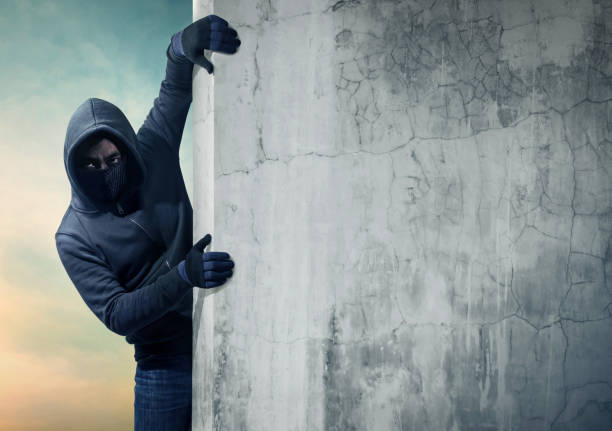 "Just regulatin' them private conversations, boss!"
Is it me, or is there something wrong with this sentence: Allowing private political communications to go unregulated by the government "erodes the foundations of democracy"? (https://spencerfernando.com/2022/07/06/liberal-government-now-looking-at-regulating-private-communications/)
Several characters in Canada's wacko Liberal government have been calling for "regulation" of "private communications." Well, gee, champ! Then they wouldn't be private anymore, would they? So what you guys are really after is a way to stifle discussions of politics or anything else you want to stifle.
Yeahbut, yeahbut! What about all that misleading political communication? Huh? Huh? What about that?
These people are worse than contemptible. "Vile and silly" would be a big step up for them.
Meanwhile, they haven't told us how they propose to regulate our private communications. Steam open our letters? Have some algorithm spy on every e-mail we send or receive? Hire ninjas to hide in people's houses and report any "misinformation" they might hear you say over the supper table? Wow. If the ninjas are already lurking in your clothes hamper or under your bed, they can kill you as soon as the government orders it. Really, Canada has done without competent ninja service for way too long.
Will you need a permit to hold a private conversation?
Has freedom itself ever been at greater risk, in this fallen world, than it is today?
May the Lord our God defend us. And avenge us.