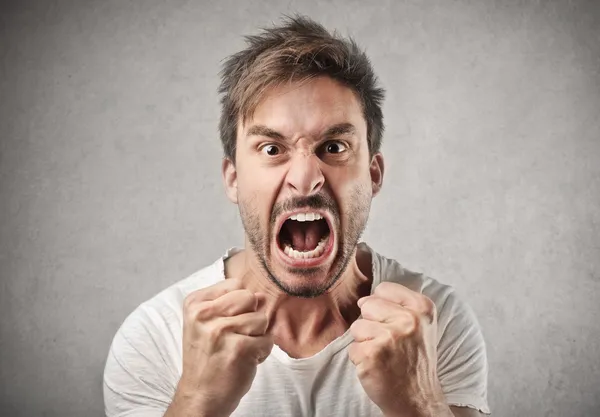 We has a niew coarse "in" Nothing Studies it is Angree Wite Mail Studdies!!! I caint weiaghet "foar" "the" frist lexture!!!! Thay has this at "The" Yunaverssitie of Cansus and nhow we has it tooo!!!!
Evry Thing that "Is" rawng with stoopid Amairicka it is becose "Of" Angree Wite Mails whoo are Trans-fobic and Homo-fobic and beleaves in Relijjin!!! And this hear coarse it "whil" Teech us haow To putt themb Dhown!!!!! And Somb-Day thay whil awl Be Shipped Oaut to Eejipt or somb plaice lyke That!!!!
This it willl Be eezy "to" do!!! Awl it taiks is a Eckxecutrive Odor fromb Pressadint Jobydin!!!! Thare "is"" No Moar Rhoomb in this heer Cuountriy for Angree Wite Mails,, jist like Gubberner Androo Combo he sayed abuout Niew Yorek!!!!!! So wee "Are" goingto Throe Themb "Awl" Oaut!!!!!!!! Maik themg Go billd Primidds in Eejipt and then thay "whil" Has somb-Thing to reely Cry abuout!!!!!
Imajin Amairicka whidth No Moar Angree Wite Mails "in it"!!"! It whil Be Parradice!!!!! thare whil Be nothing rawng whidth "It" ennymoar!!!!!
And yiu ordrinary Dum Peeple yiu whil Ohwe It awl "To Collidge!"!"!!