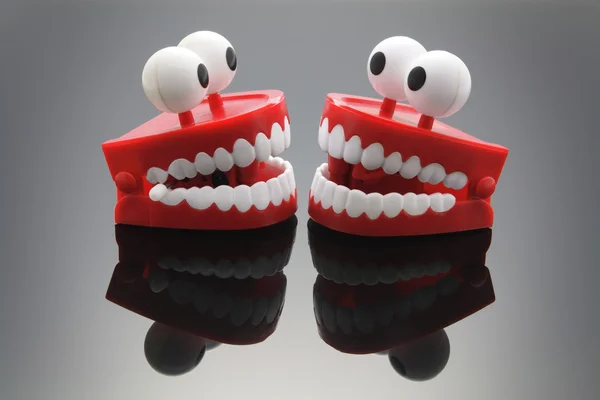 One more week to Labor Day–and then in the nooze media it'll be all politics, all the time.
Here is some of the twaddle you're likely to hear.
*"With me in office the crime rate didn't increase as much as it did last month! It only increased a bit, well short of 50%. We are very far from everybody being a criminal!"
*"We brought gas prices down!" (By doubling them to over $5 a gallon, then shaving off a few pennies to bring it under $5. Magic!) [P.S.–They're actually using this one.]
*"Your FBI is not a Democrat goon squad!" Tell us another.
*"Only we can protect you from monkeypox!" Or whatever other germ happens to be in vogue. Cough up those freedoms, everybody.
*"We only hired 87,000 new IRS agents to serve you better!"
*"Vote-by-Mail is a completely honest and reliable system."
Oops, I have to stop. I am informed that that last one actually caused several readers to fall out of their chairs.