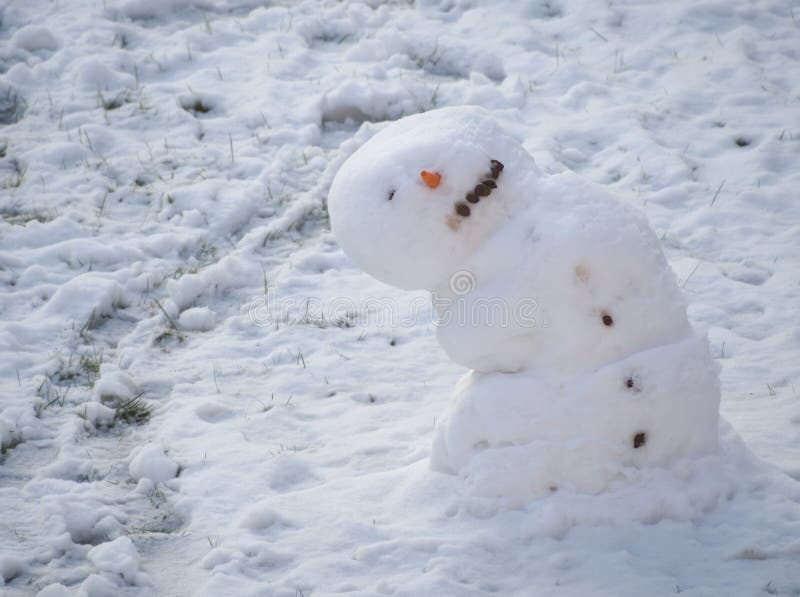 In the midst of a presidential election campaign, in which Democrats floated the idea of throwing people into prison for "Climate Change Denial," the National Snow and Ice Data Center came up with a bunch of reports of shrinking polar ice caps–reports that were rather easily shown to be untrue.
Oh! But now, having stolen the next election after that, they've got what they want! Trillions of dollars spent on "Climate"! And dissenters, beware–that's the FBI banging on your door in the middle of the night.
We have just about completely lost our country.
Does anyone know how to get it back?