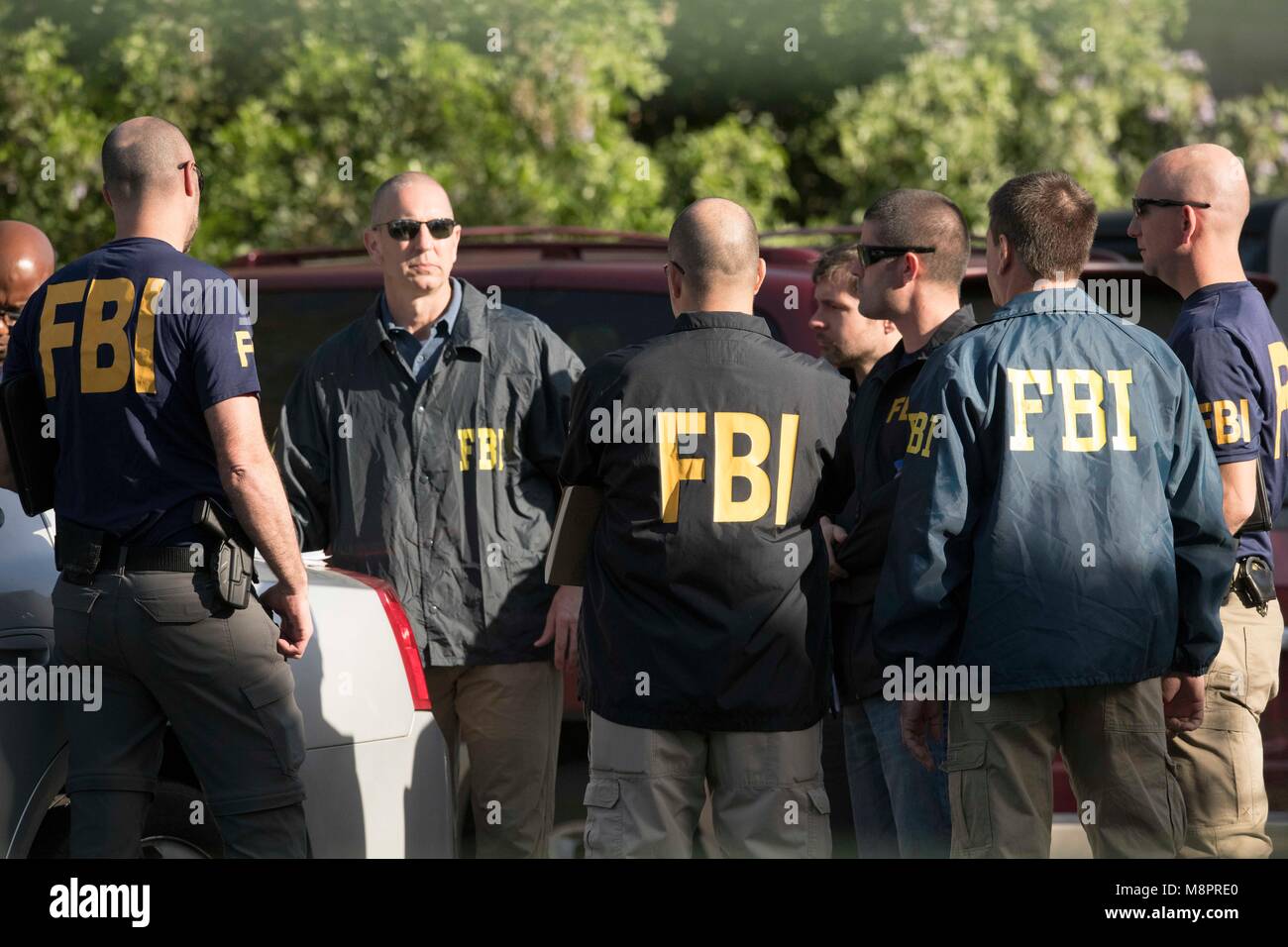 Goon squad!
[Thanks to Phoebe for the nooze tip.]
Where will the FBI stop–or will they just not stop at all?
Mike Lindell, CEO of My Pillow, is the latest in a throng of Trump supporters to be intimidated, bullied, and harassed by goons from the FBI… which is lately coming to look very like the gangsters they used to chase until they got into politics (https://nypost.com/2022/09/13/mypillow-ceo-mike-lindells-phone-seized-at-hardees-drive-thru/).
Lindell was in his car, in line at a Hardee's drive-thru, when three cars full of gun-toting FBI goons surrounded him and confiscated his cell phone.
And look how the New York Post has sold us out! You don't expect to see this schiff in the New York Post, but there it is: Lindell is "a pro-Trump conspiracy theorist" who has been "falsely insisting Donald Trump won the 2020 election." I'll have more to say about this a little later.
Hey, FBI! Hey, Dept. of "Justice"! Are you going to come after everyone who sides with Donald Trump? That's tens of millions of us! Where do your Democrat gauleiters tell you to stop?
"We were just following orders…!"
FBI, you have totally tossed your reputation into the latrine.