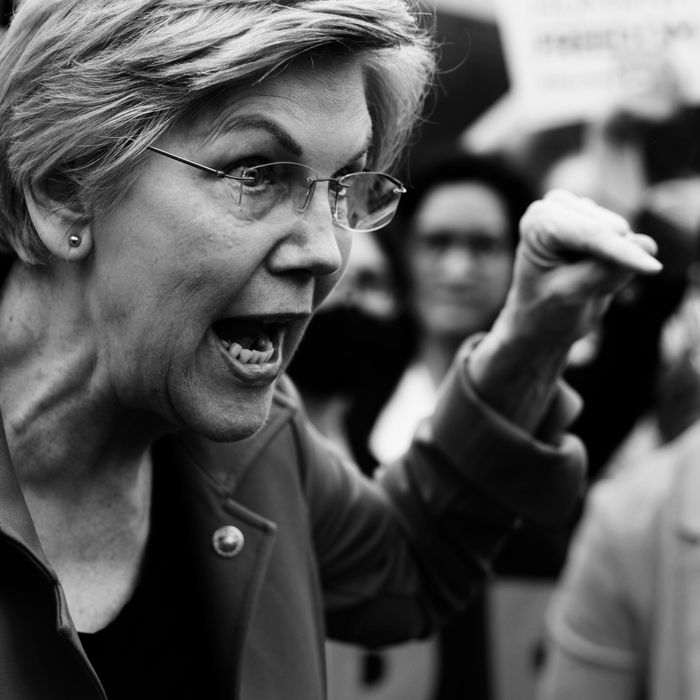 Senator Elizabeth "Pocahontas" Warren (D-Loonyland) is screaming bloody murder because Florida Gov. Ron DeSantis has flown 50 illegal aliens to the posh Democrat casbah, Martha's Vineyard (https://justthenews.com/politics-policy/warren-furious-desantis-new-low-shipping-migrants-marthas-vineyard).
Warren said it was "cruel"–cruel, mind you!–and "a new low" to transport illegals to a Democrat resort island. One is reminded of Monty Python's Spanish Inquisition skit, in which a man is threatened with "the comfy chair."
Hey, they'd better behave themselves on Martha's Vineyard–or the next stop will be Club  Med.
Is it even necessary to point out that all these Democrats who call for sanctuary cities and sanctuary states screech like scalded cats the moment it's their turn to provide the sanctuary? Yo, Pokey! You asked for sanctuary cities, and now you've got one. Enjoy it while you contemplate your double standard.