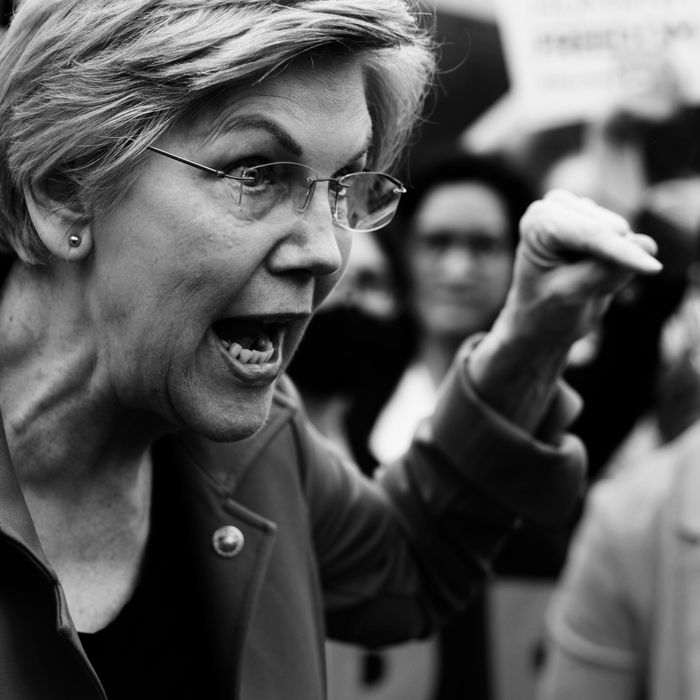 "You and your little dog! Yaa-ha-hah!" [Cackles insanely]
In 2018 you couldn't watch a cat video on YouTube without some political ad breaking in on you, most of them, maybe even all of them, by Democrats.
This year, every day our email gets filled by a dump truck's worth of political ads, almost all of them from out of state, all schnorring for money; it's always there waiting for us in the morning.
Hey! Does anybody out there still watch television? What's it like on TV, this year?