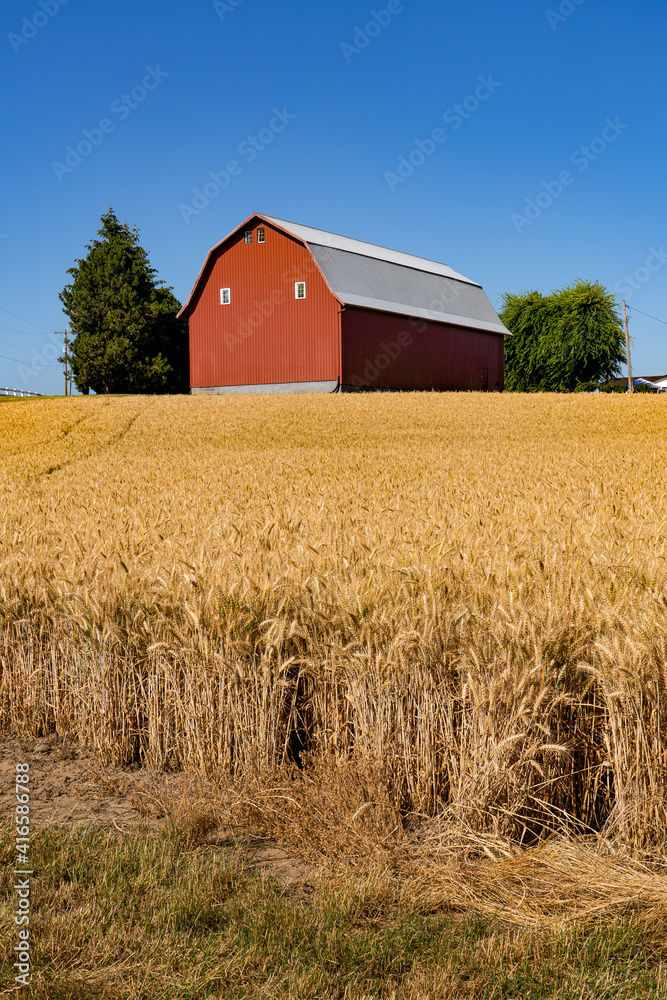 No, no, no! I am not going to write up any politics today, I am not going to write up any nooze–and wit you well (as Sir Thomas Malory would say), there's plenty I could write about. I am going to go out and have a cigar, work a little on my book, come back in to watch "Godzilla vs. Megalon," and then sit down to our Thanksgiving dinner.
Judah the Maccabee, fighting for the survival of his nation, insisted on resting on the Sabbath: he would not do battle on that day unless he were attacked.
We fight for America. Maybe for the whole Western civilization, what's left of it. But this day at least we set aside for thanksgiving to God.