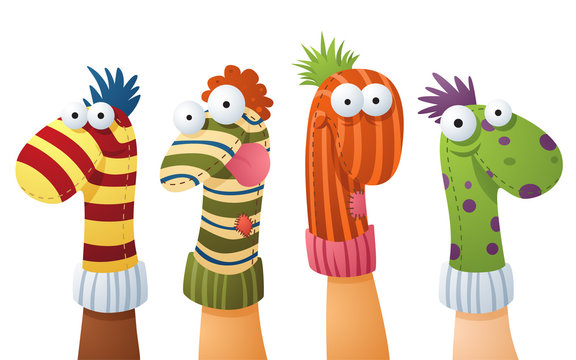 What we'll be when they get through with us
At Ohio State Looniversity, if you seek a job in computer engineering, architecture, or nuclear (!) engineering, you won't be hired unless you submit a "diversity statement" that the looniversity finds acceptable (https://www.breitbart.com/education/2023/03/21/ohio-state-university-requires-diversity-statement-engineering-job-applicants/).
Oh, but that ain't nothin'! At East Washington U., wherever that is, you've got to submit a Diversity Statement (yes, let's use capital letters!) if you're applying for one of the school's "custodial positions." You can't even be a freakin' janitor unless your politics is right!
In addition to your Diversity, Equity, and Inclusion Statement, they also want you to "please provide specific examples" of your commitment to Far Left shibboleths. I wonder if they check to make sure you're not lying. Stalin would have.
So… The electrical system shorts out and the whole place burns down… the computer system goes mad and makes all the money disappear… and there's a slight cock-up on the nuclear engineering front and a mushroom cloud over Ohio… Yeahbut, yeahbut! We're all right! We've got the Diversity Statements!
How is this even remotely permissible under the First Amendment? How is this not "compelled speech"? Where are the lawsuits, people? You need to bring this to a crashing halt!
Will we let these twerps devour our liberties? Will our own stupid colleges and looniversities do to us what the Wehrmacht and the Imperial Japanese Navy couldn' do?
We really ought to be ashamed of tolerating this.