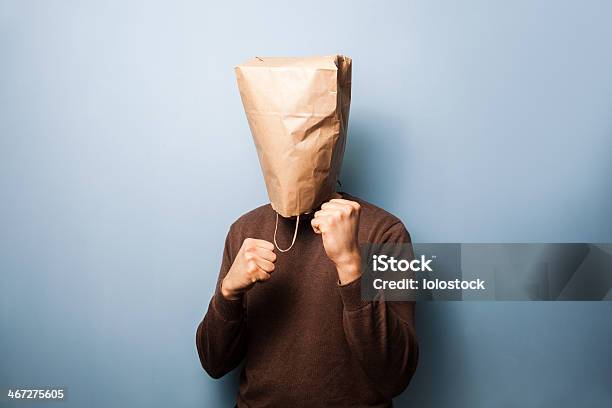 Are yiu reddy To rumple??
Dammit I amb not ded"!" That Is "a" toetle Lie!!!! Somb Hater Biggit thay kepp me "Out" of heer yeasterday becose he "Is" affrayed Of The Trooth!!!!!!!!
If thay can Not has Secks-Chainge Oprations then chillderen "thay" wil Die!!!!!!!!
Pairints thay Doo Not Cair abote chillderen,, utherwyse thay Wood "get" thare Ginder Re-Assined as sooon As "thay" get Borned!!!!!!
That thare Budd Lite guy he "Is" moar of a Wimmin thand Donold Trumpt whil evver Be!!!!
Trying "to" maik peeple thingk Im dead is a Hat Crimb!!!!!!
Peple wood "Stop" ded-naiming other peple iff thay "got sended" To "the" Electrickle Chare!!!!
All of theez heer Things i sayed, THEY ARE NOT OPINYINS BUTT FACKS!!!!!!!! Thay are trooe be-cawse I say thay Are troo!!!!! and I amb in collidge and Yiu Are Not so yiu shid jist Shut Up Awlreddty!!!!!!!!!!