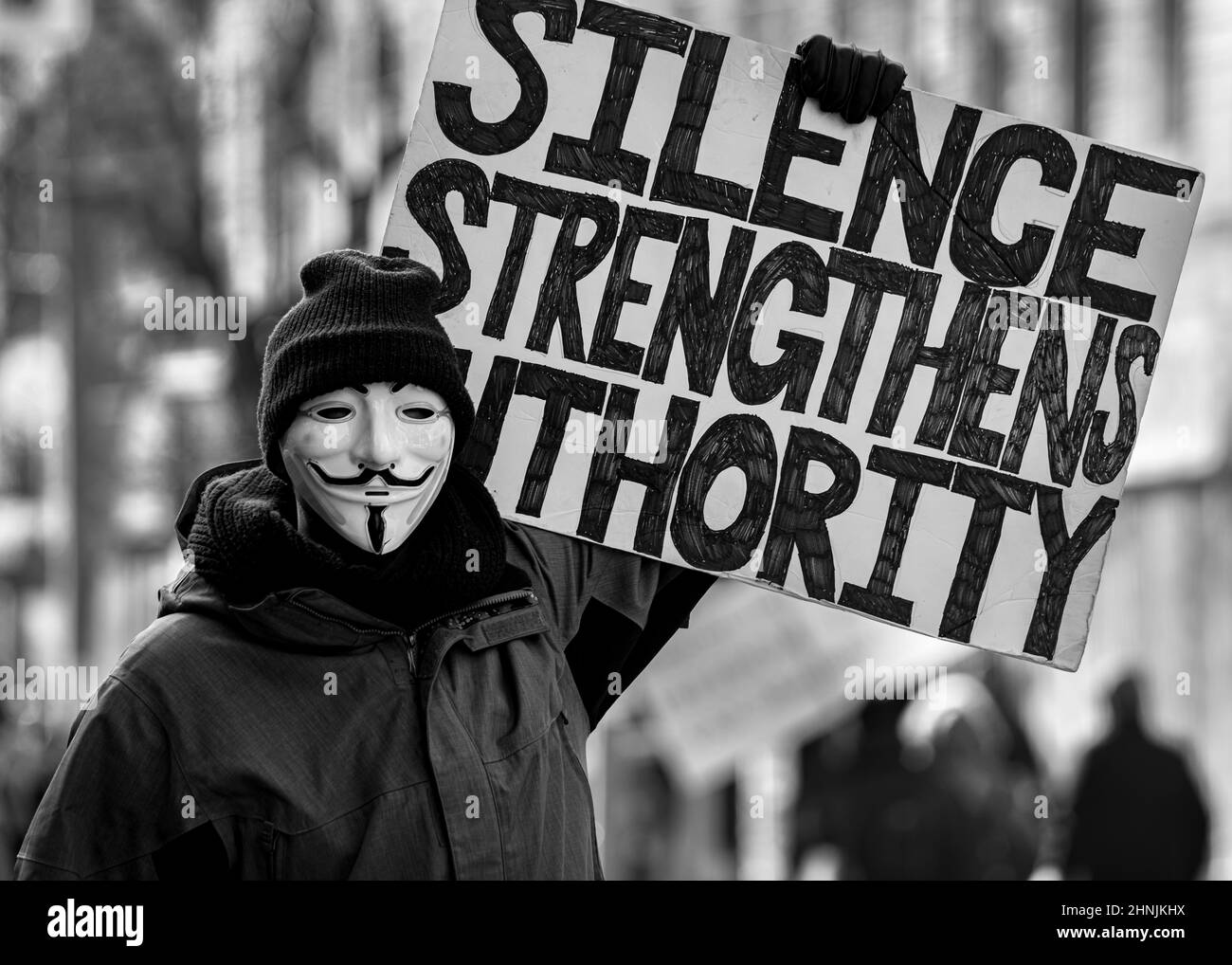 Cuddnt has sayed It beter My Self!!!!!!
Its abuot Tyme somb-boddy thay sed "this!"!"
This heer wimmin,, she "used" to be the Pryme Minster of New Zeelind or somb-plaice, well, she goed to the U.N. and gaive "a" speach and boy was She "on" targit!!!!!! She sayed freee speach It Has Got To Go becose it "gets in" The way of fiting Climbit Chainge!!!!!!
So we holded a Merjintsy Meting "of the" Stoodint Soviet and voated younaministly to End Free Speatch heer "At" collidge!!!! I doughnt "know" wye it taked us So Long "to" do That!!!!! Fromb nhow On yiu cant "say" ennything butt "waht" we Say yiu can Say!!!!
Jist thinck Of "awl" "the" Prombles this wil salve!!!!!! Oncet thay See "peple" geting fluncked Out "and" eckspeled for saying "The" Rong Thing,, no boddy thay wil Say rong Things "enny" moar!!!! Wen evvry-boddy thay doughnt Say nothing butt the saim Rite Things,, we wil has True Dyvarsitty!!!!!!!!!!
Ownly Racists waunt Freee Speatch ennyhaow!!!!
Nhow awl we has got To "do" is Vaxinate evvry-boddy!!!!! Betcha the'll Shut Up "wen thay" sea The Neeedul comming!!!