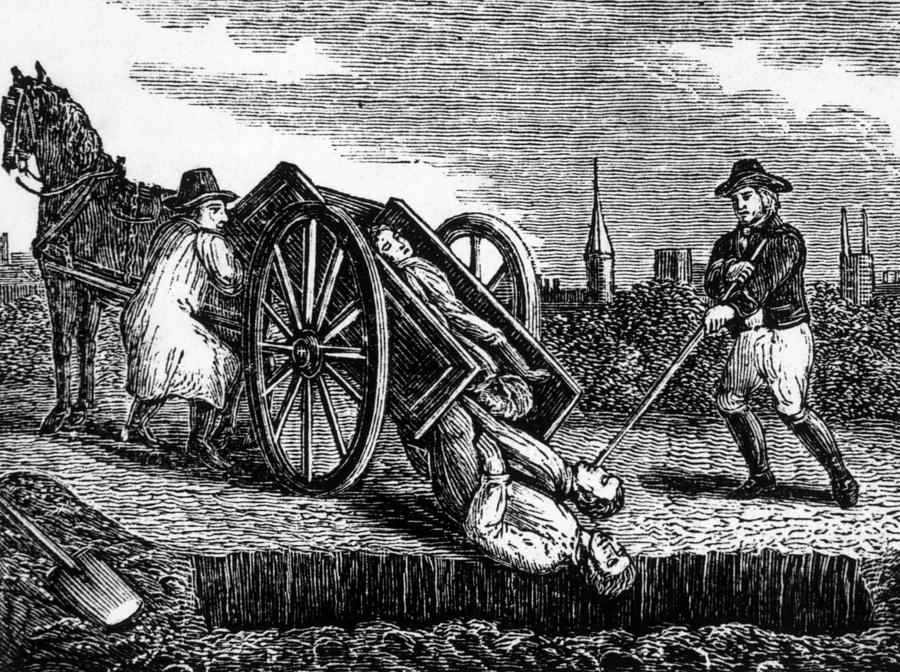 Worse than the Great Plague! Bring on the mail-in ballots
The thing to remember here is that as they did it in 2020, they'll do it again in 2024–a nice big panic, lockdowns, ballot drop boxes, and mail-in voting–and surprise! Another Democrat victory.
Here's the kind of panic porn they were trotting out three years ago. "Thirty million dead with COVID!" And it was pure fear-mongering. It was not true. Its entire purpose was political.
How else do you get a monkey like Joe Biden into the White House?
Are we prepared to say "No, no, no!" this time?