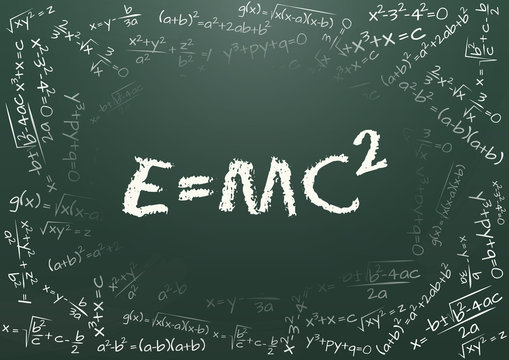 Wow!! We hadded a lexture in Nothing Studdies tooday awl abuout Jobydin he "is a" Genus!!! Whey back wen "he was" a collidge Stoodint lyke me,, he Invented "the" faymis eequaysion E=mc2!!!!!! Izznt that Fabuyliss!!!!
"And" that "Is Not" the ownlie Thing he dun!!~!~! He was aslo a Truk Dryver and he plaid in the NFL tooo!!!!!!! And beefouir he "was" a Grate Cervint of Pressadint O'bomma he was In "the" Sennit fore 55 (fifftyfyve!) yeers, yiu cood Look It Up!!!! and wile he was In the Sennit he aslo invented Syvvil Rites!!!!!
I know "the" Far Riht thay say sumb guy naimed Eyestine he Infentid E=mc2 but yiu know "how" thay lye!!!!!!!! That is wye yiu doughnt "See" Eyestine arownd No moar!!!
It awl gose To Sho haow Lucky we Are to has Jobydin "in tHe " Wyte Hauose with 88 millyin voats!!!!!!!! I doughnt thinck enny One butt Racists diddnt Voat for himb!!!!! And awl the Poles thay say Jobydin he whil Win "agin" neckst yeer!!!!! That thair is wye thay caul themb Opin-Yin Poles!!!
Awl we kneed Nhow is a Expecyutiff Odor to maik "it" aginst The Law to voat "Foar" enny-boddy Elss!!!!