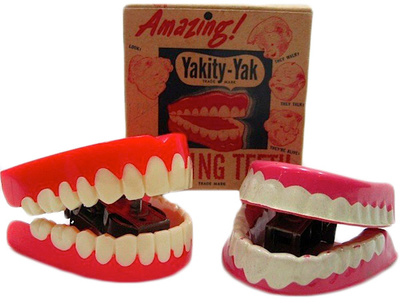 They never do what they say they'll do!
It's four years later and I still wouldn't know this guy if I found him sleeping on my doorstep. Another prattling celebrity I never heard of.
It would be heavenly if all these libs actually left America, like they always say they're going to and never do. The problem is, where would they go? What other country wants America's whining liberals?
And anyhow, what are they worried about? They stole the last election, they'll certainly try very hard to do it again in 2024.