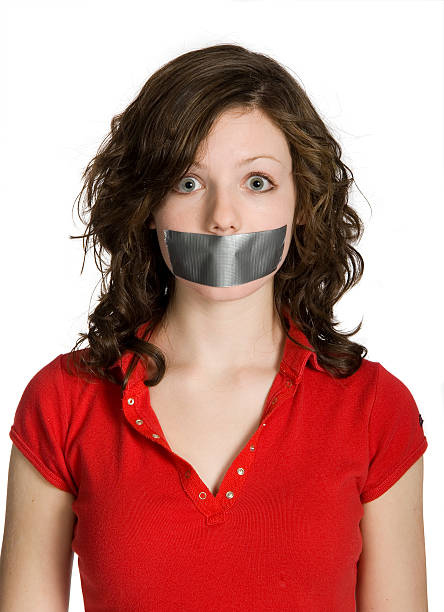 In another poll that discovers something that everybody already knows–this poll by the Associated Press, NORC Center for Public Affairs Research, and the Chicago Forum for Free Inquiry and Expression–three polling organization, count 'em–we are now told that only 20% of Americans believe free speech still exists on our college campuses (https://www.campusreform.org/article?id=24097).
Thirty percent of Democrats think so (I was expecting "Shut up! It's more like 100%!"), and only 9% of Republicans.
Gotta be a leftist or they won't let you talk!
How many hundreds of millions of dollars are we paying for this? We're cutting our own throats. That "Everybody has to go to college!" nonsense takes a heavy toll.
It'll take a miracle for America to keep her liberties.