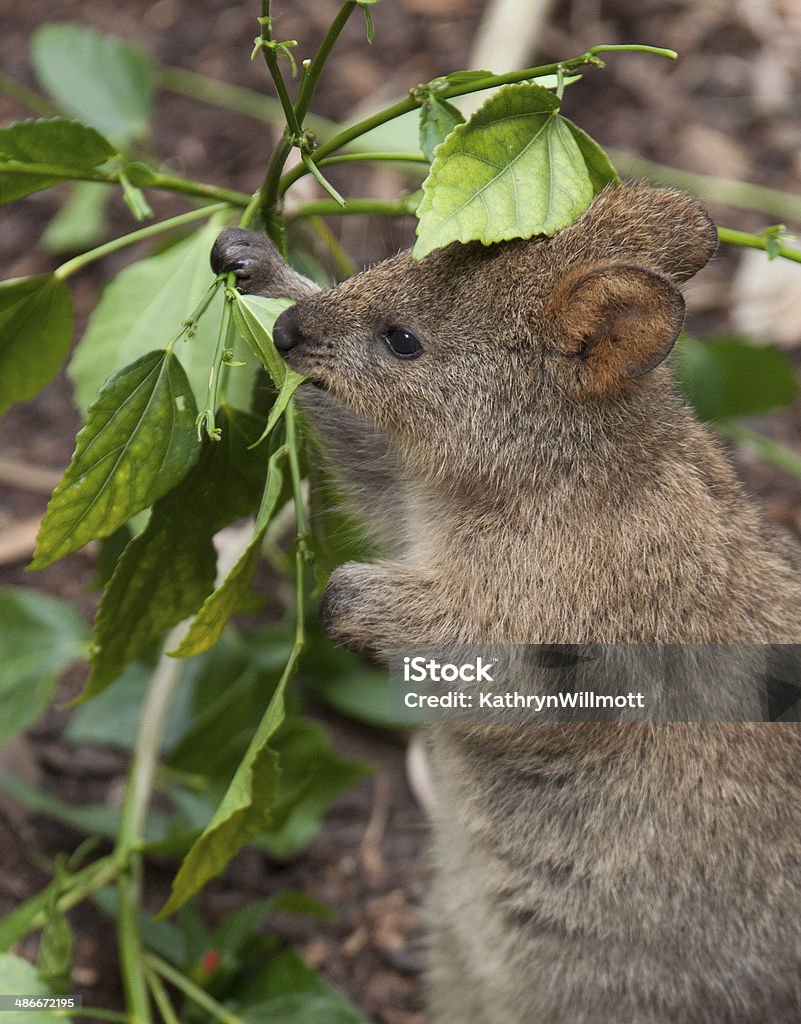 Don't get so carried away with eating tasty leaves that you forget to enter the comment contest.
G'day! Byron the Quokka here, with exciting news about our next comment contest. So first examine this picture.
That's the Great Pyramid, of course–one of the Seven Wonders of the World. See that white stuff on the tip? Yes, we're working on making that the prize for the next comment contest, for reasons which will soon become obvious. If we play our cards right, the contest winner will be awarded with a luxury apartment way up there!
Currently we're just short of 99,000 comments; and when we finally hit 100,000, well, that's a big deal! And whoever posts No. 100,000 deserves a fabulous prize. A luxury apartment atop the Great Pyramid! Your friends will go absolutely mad with envy.
So far today we have no comments, so the field is wide open. You may be the lucky winner!
Let's see if we can wrap this up by Thanksgiving, when our annual Christmas Carol Contest kicks in.