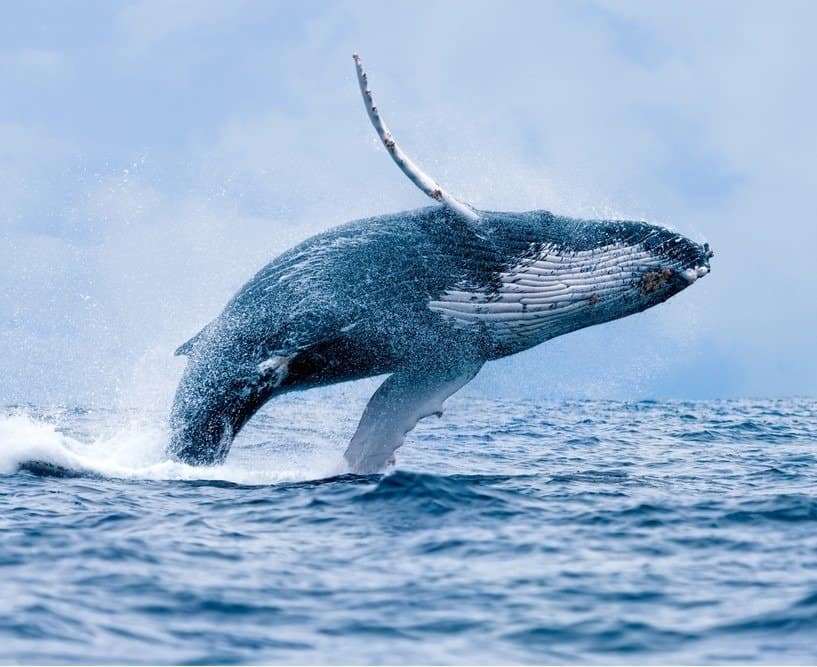 If you "identify" as one of these, does that make you a whale or just an idiot?
As our culture and our politics drift ever deeper into the Twilight Zone, here's another prominent woman who can't or won't say what a woman is. This one is the president of the National Women's Law Center (https://dailycaller.com/2022/07/13/president-national-womens-law-center-goss-graves-refuses-define-woman/).
Testifying (if you want to call it that) before a Congressional committee, this character did admit that she herself was a woman… but! (wait for it): "That's how I identify." So that's what makes her a woman–her own say-so. What would they think if she "identifies" as a humpback whale?
I throw out this challenge to anyone who wants to pick it up. Tell us: Exactly how is this "gender" crap supposed to benefit our country (instead of just making people crazy)? I can't wait to see the answers.