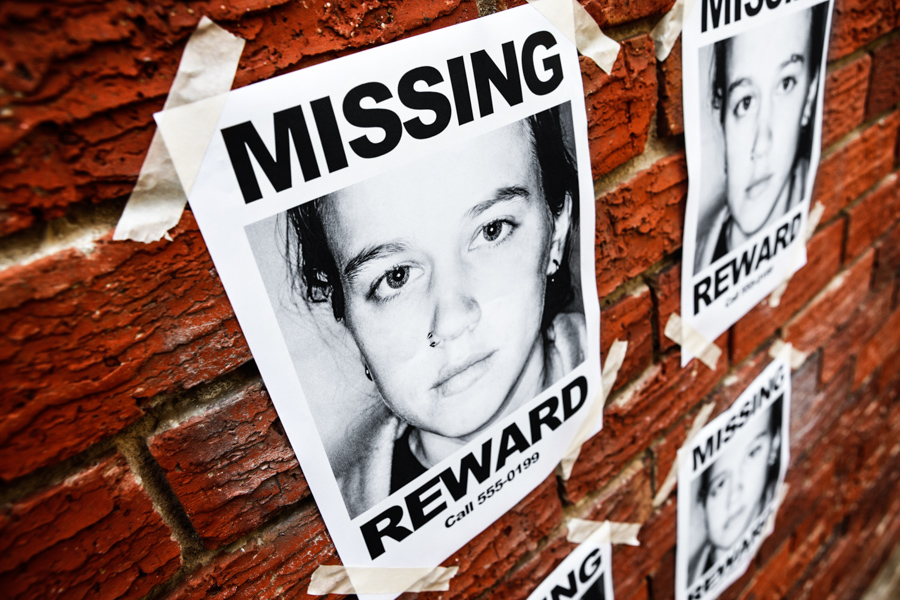 When it's the only way you can get what you want…
I can't help but think this nooze isn't getting out much. People need to be angry about this. They must not have heard about it.
These characters have taken it upon themselves to "help" kids run away from home if they "hate their parents" for not letting them go all Transgender. I can't believe there's not some kind of law being broken here.
The "Pride Liberation Project"… will they get around to your family some day?
Funded by the Democrat Party!
What more do you need to know?