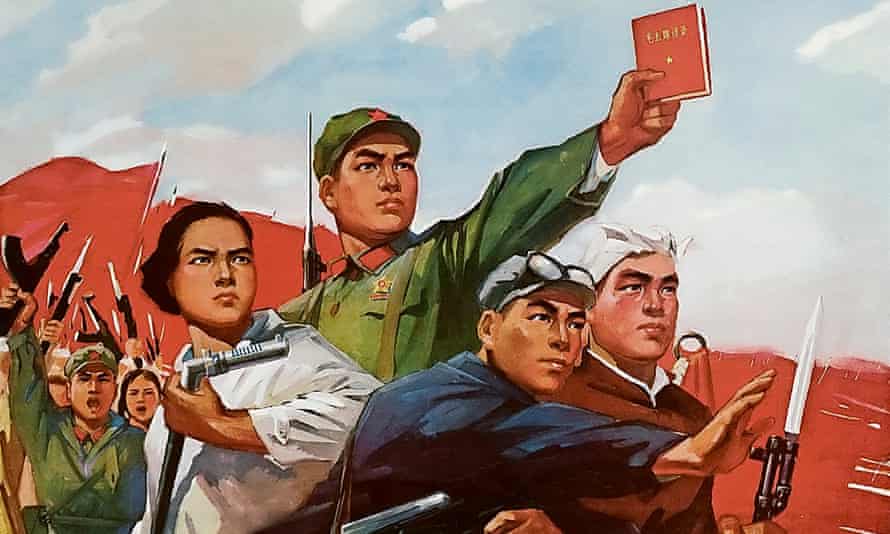 Are we in China?
As part of mandatory "diversity training" (barf bag, please), students at the University of Oklahoma are compelled to say what the "trainers" want them to say, in order to complete the course (https://www.campusreform.org/article?id=17627). For instance, your responses to questions must show total approval of all things "transgender."
The Foundation for Individual Rights in Education (FIRE) has tried to reach a compromise by asking the looniversity to make the program optional instead of compulsory–well, you can guess how far they've gotten with that. The villains have rejected any compromise; so probably the only way to restore a semblance of liberty to the campus is to win a lawsuit.
Where is it written that as soon as you enroll in college, you lose your First Amendment rights? All of a sudden they can compel you to say what they want to hear? As if you were a parrot?
And I hope this puts to rest the idea that just because your school is located in a Red state, it's immune to Far Left Crazy.
Defund the universities.
And stop sending your kids there to have their brains sucked out.
P.S.–More key words: Shameful. Degrading. Insulting. Oppressive. Evil. Stupid.