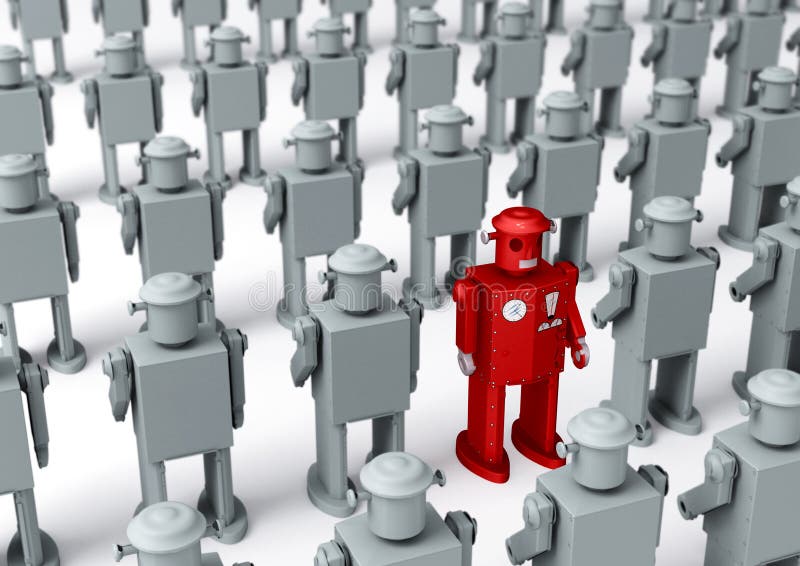 If they ain't girls, and they ain't boys, then what are they? (On second thought, don't answer that.)
This crazy **** is happening right in front of us in real time, and I don't know anybody who can tell us why. Here, two years ago, the Girls School Assn. in the UK wishes to drop the word "girls" because "girls" is not "inclusive" enough.
Who decided everything had to be "inclusive"?
There's this thing called "language," see, it's our primary means of communication, and it consists of these other things called "words." And if a word does not exclude all the meanings except for the one the speaker actually wishes to convey, then it's not a freakin' word anymore! It's just noise.
If girls are not girls, what are they?
But I don't think I want to know the Left's answer to that question.