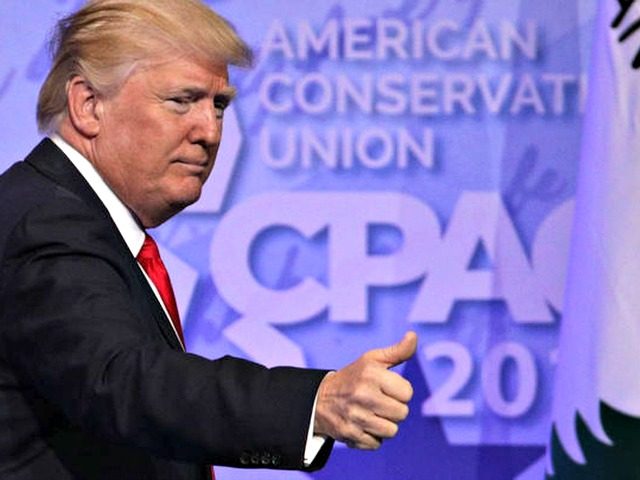 It's about time!
President Donald Trump today told an audience at CPAC that he will sign an executive order to cut off federal research grants to colleges and universities that don't support free speech (https://www.washingtontimes.com/news/2019/mar/2/donald-trump-says-he-will-sign-executive-order-pro/?utm_source=RSS_Feed&utm_medium=RSS).
The announcement comes after a conservative student was physically assaulted at Berkeley–something which Far Left crazies have been doing rather a lot of, lately.
The president said action is need to protect those who "challenge ridiculous ideas" promoted by the universities.
As the saying goes, "gotta start somewhere." This is a good start. More is needed. Our whole "higher education" establishment is PC–Politically Correct and Philosophically Corrupt. We do not need to be funding them as hatcheries of neo-Stalinism.
Take away the tax money, and watch the Far Left shrivel up and die.