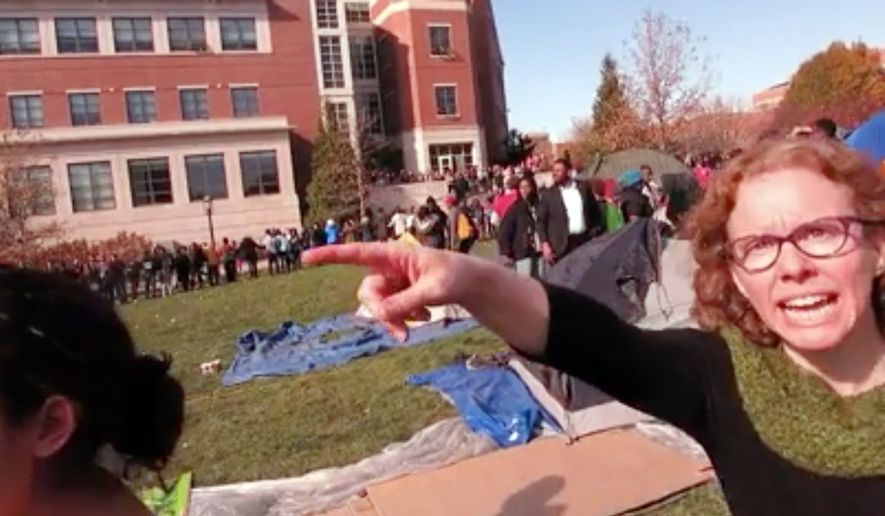 (Thanks to Susan for the nooze tip)
Okay, who's surprised about this? A study shows that Far Left college professors outnumber conservatives, 12-1 (https://www.washingtontimes.com/news/2016/oct/6/liberal-professors-outnumber-conservatives-12-1/). The researchers surveyed 40 "leading universities" and found the faculty voter registration figures to be about 3,600 Democrat to only 300 Republican. It sounds like Thermopylae.
Why the huge disparity?
The researchers reasoned–rather shrewdly, I thought–that the main cause of this has been academic disciplines "branching out" into Silly Studies–women's studies, gender studies, Everything Is Racist studies, and all the rest of it–that no conservative professor could ever bring himself to "teach."
Job One for our colleges is to crank out more Far Left crazies. Job Two is to expand perpetually, so as to find jobs for as many of these chowderheads as possible. That a vast swath of them are totally unemployable even by colleges is of no concern.
Public schools, teachers' unions, our grotesquely overgrown "higher education" system–kill these, and Far Left Crazy dies. In America, at least, what we laughingly call "education" is leftism's life support system.
That alone is ample reason to defund it.