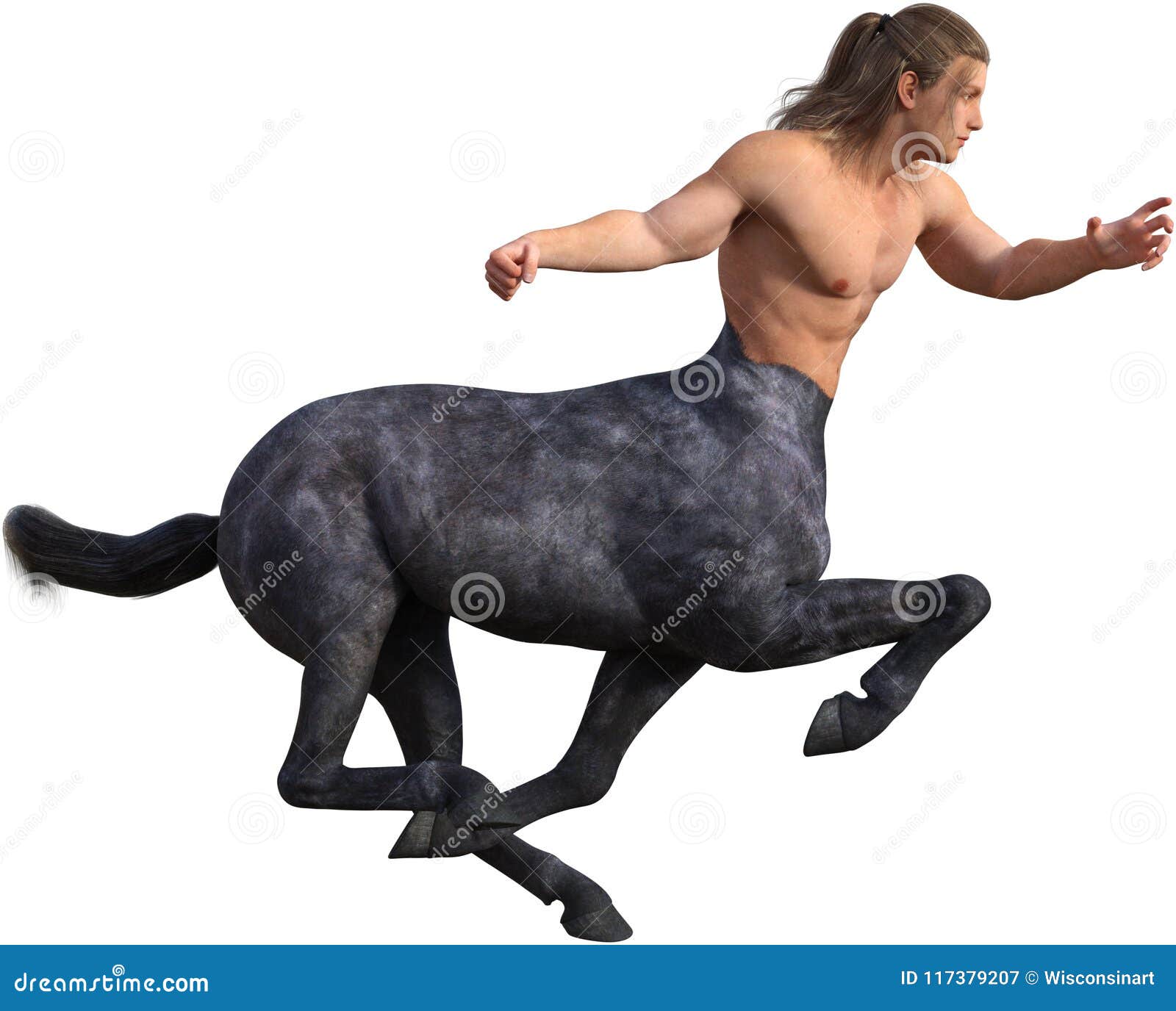 Remember what a scandal this was? Remember how upset the IRS was, when it came out that the budget for their raptor-breeding facility as only about half the size of Harvard University's?
They never did catch the centaur who got away. He melted effortlessly into the general population. As for the raptor farm, so far all efforts to shut it down have been overturned by a federal judge appointed by President *Batteries Not Included.
Every now and then one escapes and eats people.