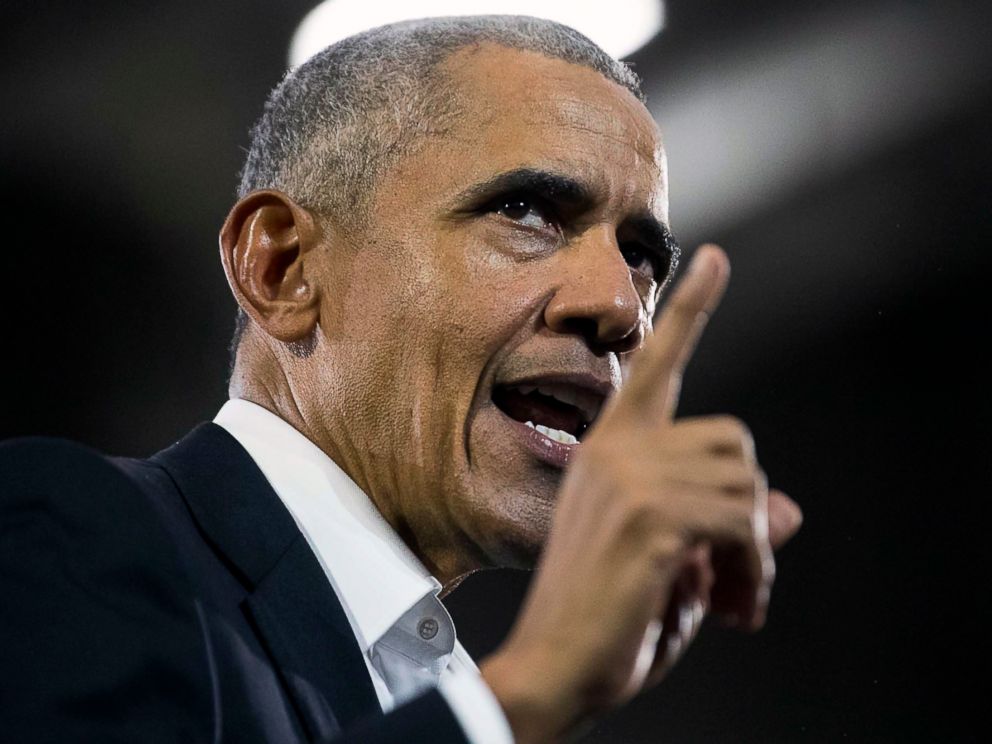 The worst ever… so far
Ex-President *Batteries Not Included has crept out from under his rock to support his corrupt and wacky ally, Joe Biden, in this year's presidential election.
This post is a reminder of what we had to endure, the last time we let Democrats run the country.
But of course they've now had four more years to deepen and intensify their transgender mania; so if they win this time, what has gone before will seem like nothing. This time they do not intend for our republic to survive. This time they mean to destroy our culture and break what's left of our Christianity.
Anything but a vote for Donald Trump will help them do it.