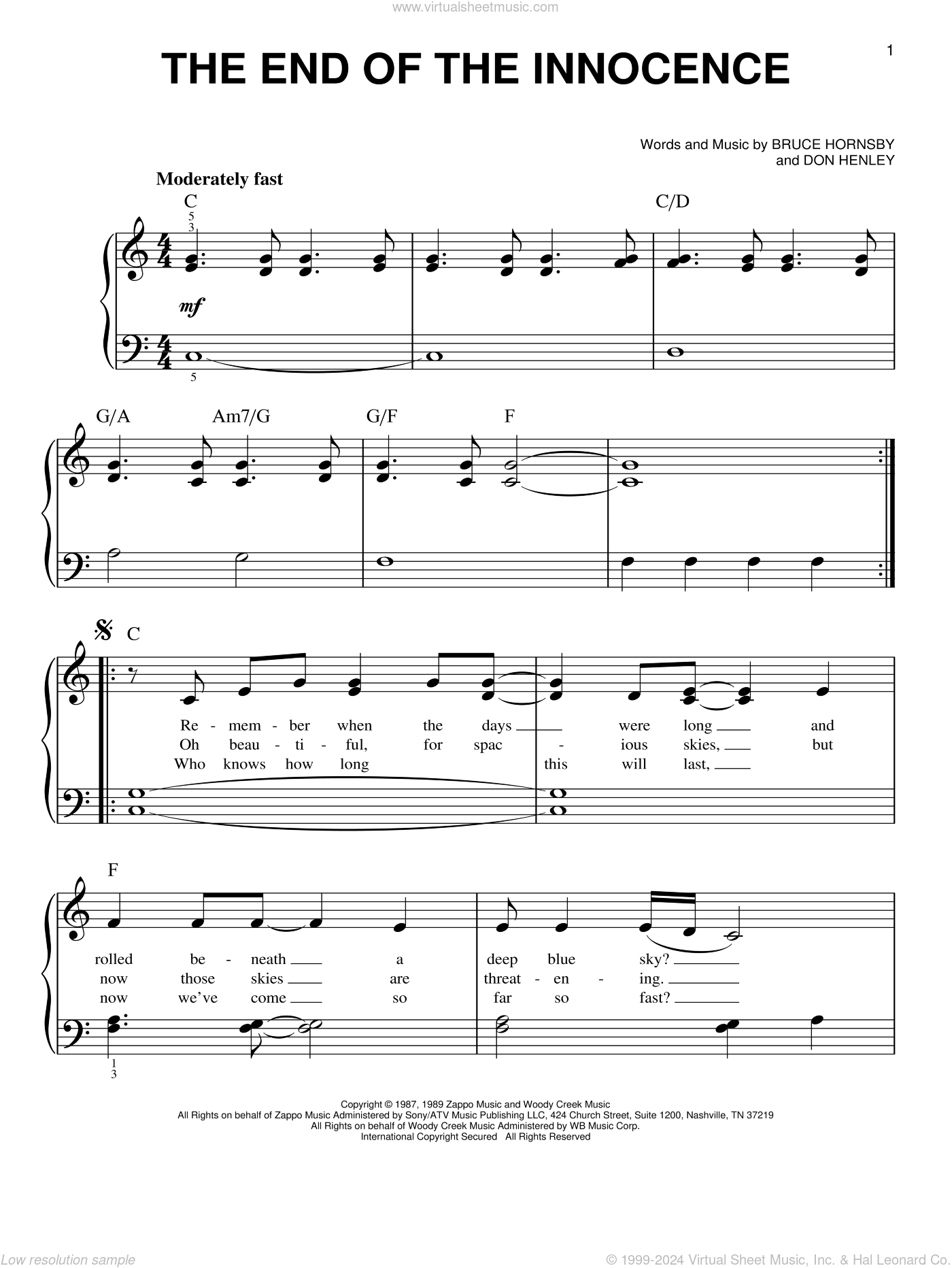 I don't understand why liberals want to turn America into a socialist hell-hole. Apparently the idea of governing a nation of peaceful, decent, prosperous people doesn't appeal to them.
So they use the apparatus of America to destroy America. Our schools and "entertainment" industry, for instance:
I still don't understand why it's okay for us to pay for the schools but not have any say in what gets taught there, or by whom. And for some reason we buy, er, "music" that celebrates destruction.
What's wrong with us?