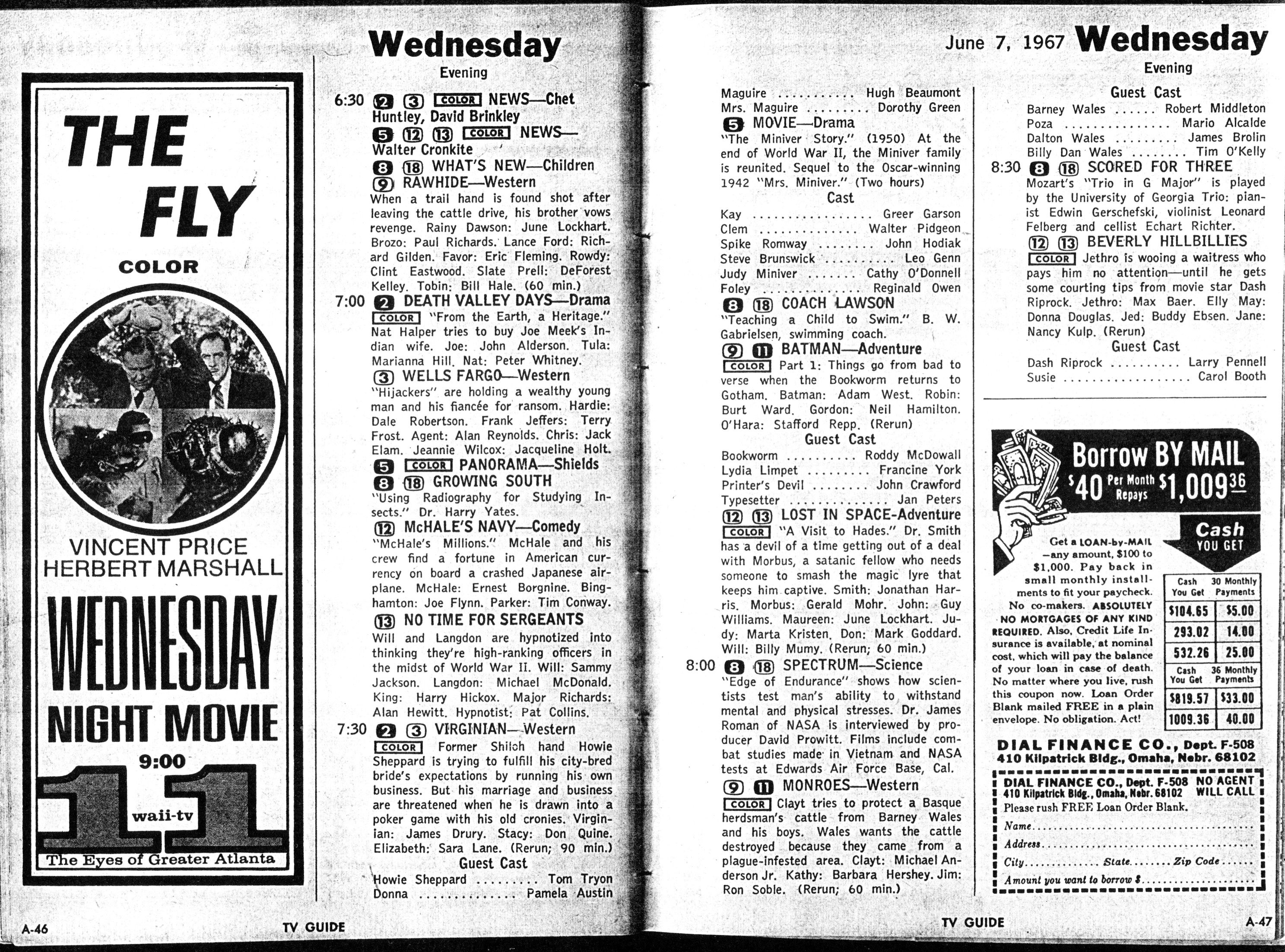 Greetings, felicitations, and whatnot! Welcome to another weekend of sumptuous TV brought to you by Quokka University (we promise to get some classes started eventually). I'm your host, Byron the Quokka–and here's just a little sample of this weekend's indescribable TV Menu.
7:30 P.M.  Ch. 03  SELF-ESTEEM OLYMPICS–Sports
Live from Tobolsk, Siberia. No winners, no losers! Every contestant gets a Participation Trophy and a "Good job!" from a qualified pre-school teacher's aide. Tonight's events: synchronized whining, pissing and moaning. Hosts: Kim Jong Un, Martha Stewart.
Ch. 04   THE TOWN TOO DEAD TO DIE–Western/Musical
Eking out a miserable living in a town that has no economy, starving and dispirited residents look to Sheriff Elston Howard (Arnold Stang) to lift their spirits with cheery cowboy songs. Tonight's featured song: My Horse Hates Me. With the June Taylor Dancers.
7:45 P.M.  Ch. 12   NEWS-O-MANIA WITH TONY FAUCI–News/Ca-Ca
The show that first enhanced the TV news-watching experience by having scary faces with loud noises suddenly flash onto the screen! Grown men fling their own children out of the way as they try to crawl under the bed! Tonight: "Deadly Terror Threats in Your Own Neighborhood That You Never Suspected But Are Only Just Waiting to Kill You."
8:00 P.M.   Ch. 07  LUNCH WITH STOOPY–(You're Asking Us?)
Why they schedule a lunchtime show at 8:00 at night is a complete mystery. Tonight: Join host Gerhard "Stoopy" Roskolnikov and his guest, Dr. Joyce Brothers, as they pick at some iffy tuna salad. With Jumbo the Norwegian Elkhound and his orchestra. (The baton is attached to his tail.)
Ch. 22   MOVIE–Horror/Drama/Philosophy
"Filippo Donati Must Die!" (Italian; 1977) stars Jabba the Hutt as a cynical private eye investigating the murder of a man who may never have existed in the first place. Filippo Donati: Alan Alda. Miss Havisham: Arlene Francis. The Conductor on the Hell-Bound Train: Monte Hall. Watch for cameo appearances by nameless Hollywood extras!
Well! Rain or shine, these shows ought to keep you glued to your easy chair–or your nice tuffet of beach-grass, whatever. Snatch of a handful of nice, chewy leaves… and bob's yer uncle!