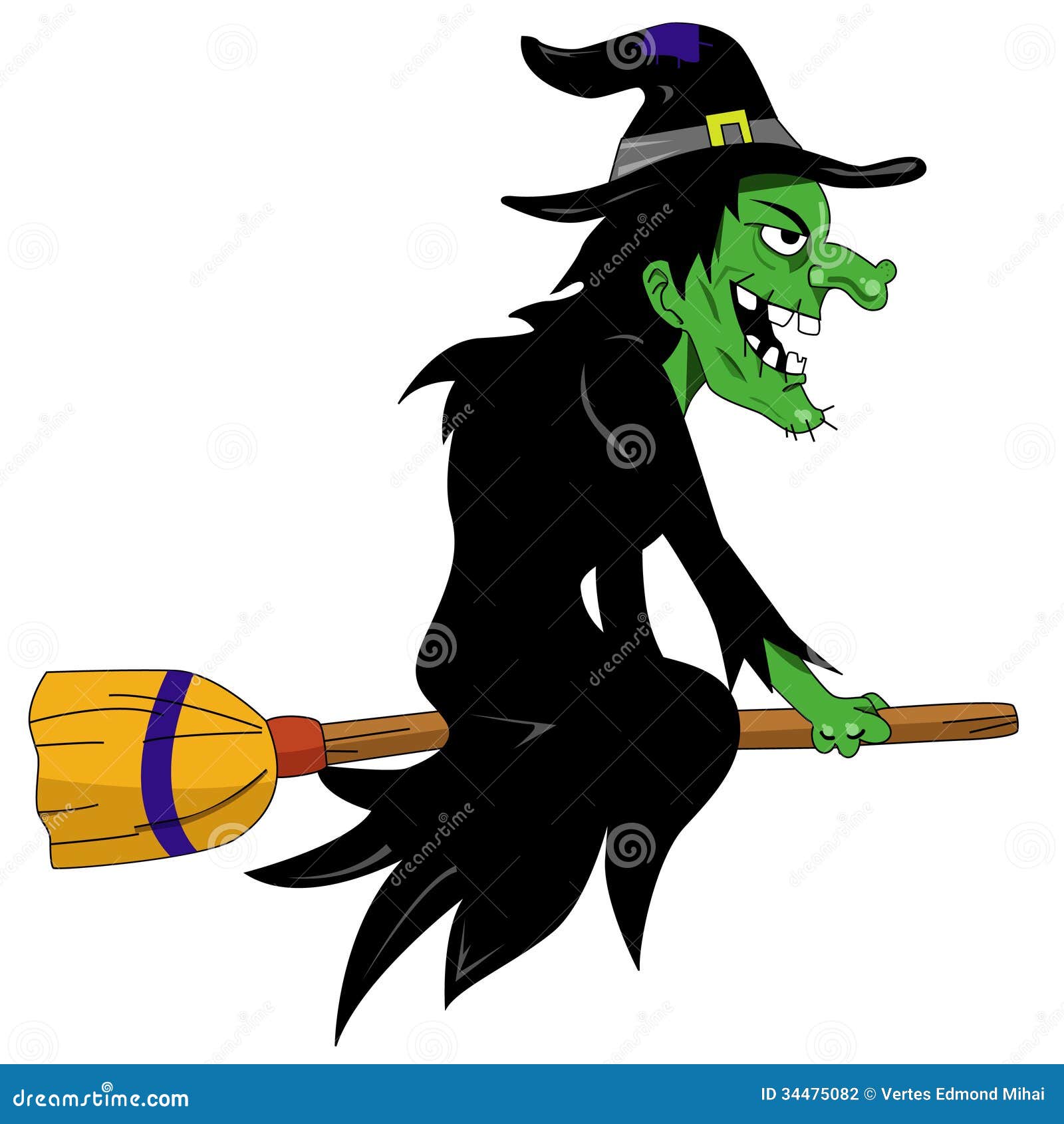 Congresswoman Alexandria Ocasio-Cortez (D-Twilight Zone) says she's discovered a whole new way to meet America's energy needs without harming The Planet "even one little bit!"
"I don't know why we didn't think of this before!" she babbled. "Magic! All the energy we need, we can get by magic! Just like in a Harry Potter book! Somebody read me one of those and it made a lot of sense. Like, if you can fly around on brooms because you know the magic spells, with the right spell, you can do anything."
It's no secret in Washington that AOC is aiming for higher things–Speaker of the House, the Senate, governor, even the White House. Halfbakednews.com has learned that she has hired "a wise woman" to help her climb the ladder.
"No, no, not a real ladder, silly!" she gushed to an interviewer. "I mean the ladder of power. There is a spell for every rung!
"But we are talking about a new Mandate that will make magic the basis for all energy production in America! Presto–no more pollution! Cars won't even need engines anymore!"
An extra surtax will be charged for each spell used by persons who are not members of the government, she added.