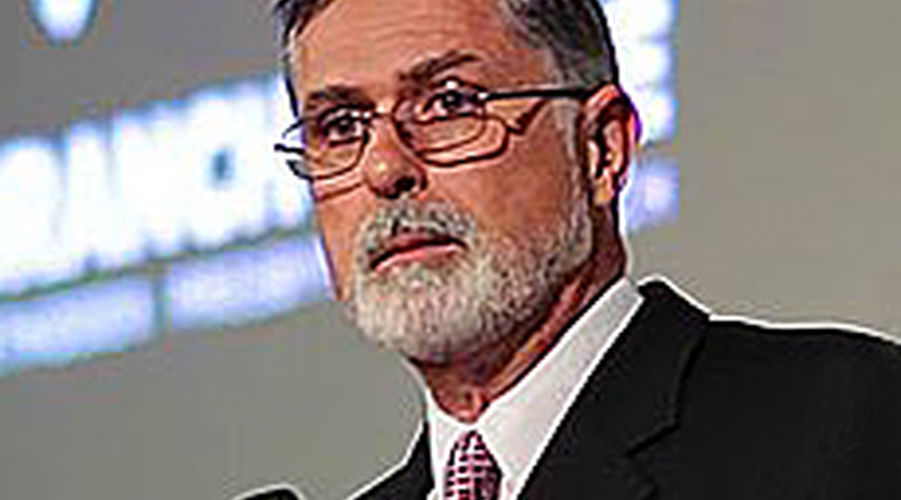 Sometimes covering the nooze is like struggling through dense jungle where the only path available is the one you hack out with your machete.
But we have to keep our eyes on the prize, Mark Rushdoony reminds us.
https://chalcedon.edu/blog/the-winning-side-1
The message of all of Scripture, Mark writes is "Jesus Christ victorious with all sin and evil put down."
And who, in 70 A.D., would have given two cents for the new Christian Church's chances of survival? Who would have bet against the might and power of Rome?
It's not easy to do, since today in many ways we are like those early Christians trying to live out their faith surrounded by the Roman Empire; nevertheless, that's God's word to us and we have a duty to believe Him. Death and evil loses, Christ wins. That's where the story's going, no matter how many twists and turns it takes to get there.