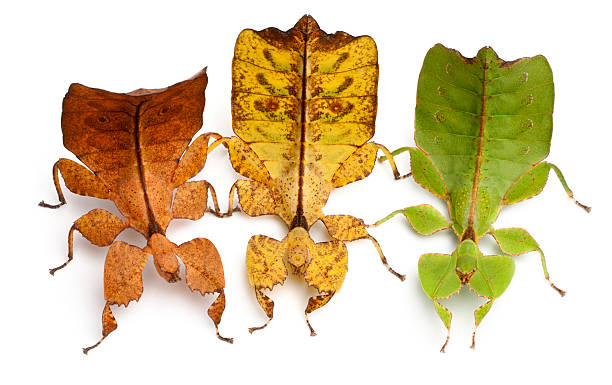 If you think I'm going to post a picture of this freak, think again. Here are some nice leaf insects instead.
No integrity here! USA Today has named some fat guy in the government as one of their "Women of the Year" (https://www.thegatewaypundit.com/2022/03/usa-today-names-rachel-levine-one-women-year/).
Now, if they sincerely do not know that this man is not a woman, then they are idiots and shouldn't be reporting "news." If they do know, and call the guy "her" and "she" anyway, then they are worse than idiots; they are liars.
I have never heard anything approaching an explanation as to why we should all run off the transgender cliff and drown like lemmings in a sea of ignorance, why we must all embrace something that is easily demonstrated to be untrue. Our ruling class pushes "transgender" as if their lives depended on it.
There is no doubt in my mind that this is a delusion whose origin is Satanic. That damned near everybody in nooze, Hollywood, politics, and "education" says he believes in it does not make it true. Nothing can make it true.
Somehow I just can't see sheer unreality as a basis for wise public policy.