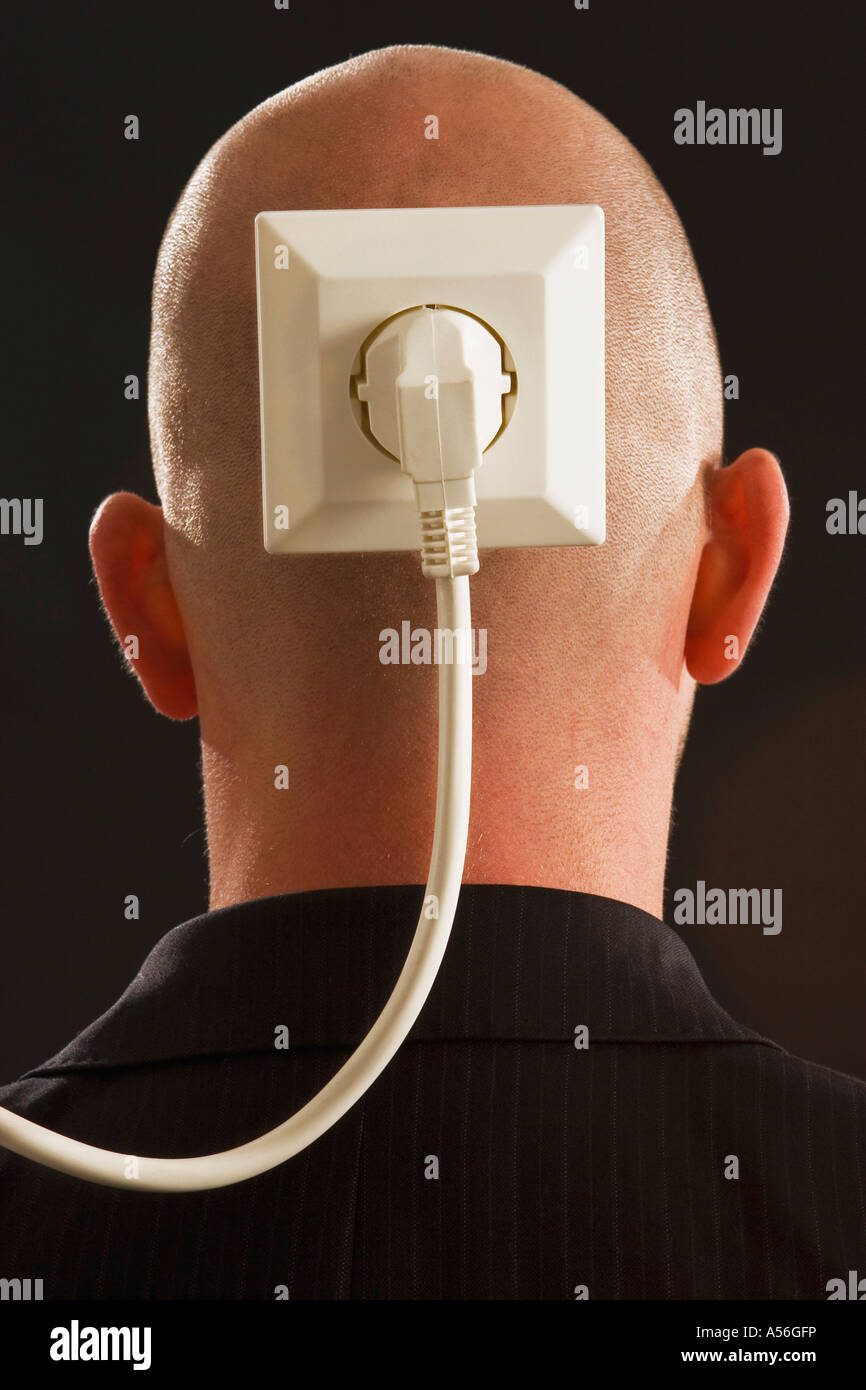 How could it possibly not work?
Well, gee–what's the point of being a billionaire if you can't enjoy it forever–and keep on getting richer and richer? Some of the world's wealthiest jidrools are looking for ways to accomplish that very thing.
Can you imagine how crazy Bill Gates would be, by the time his 400th birthday rolls around?
God offers us eternal life in Jesus Christ, but why be a billionaire if you can't be your own god? And anyway Science will give us immortality and we won't have to give up fornication!