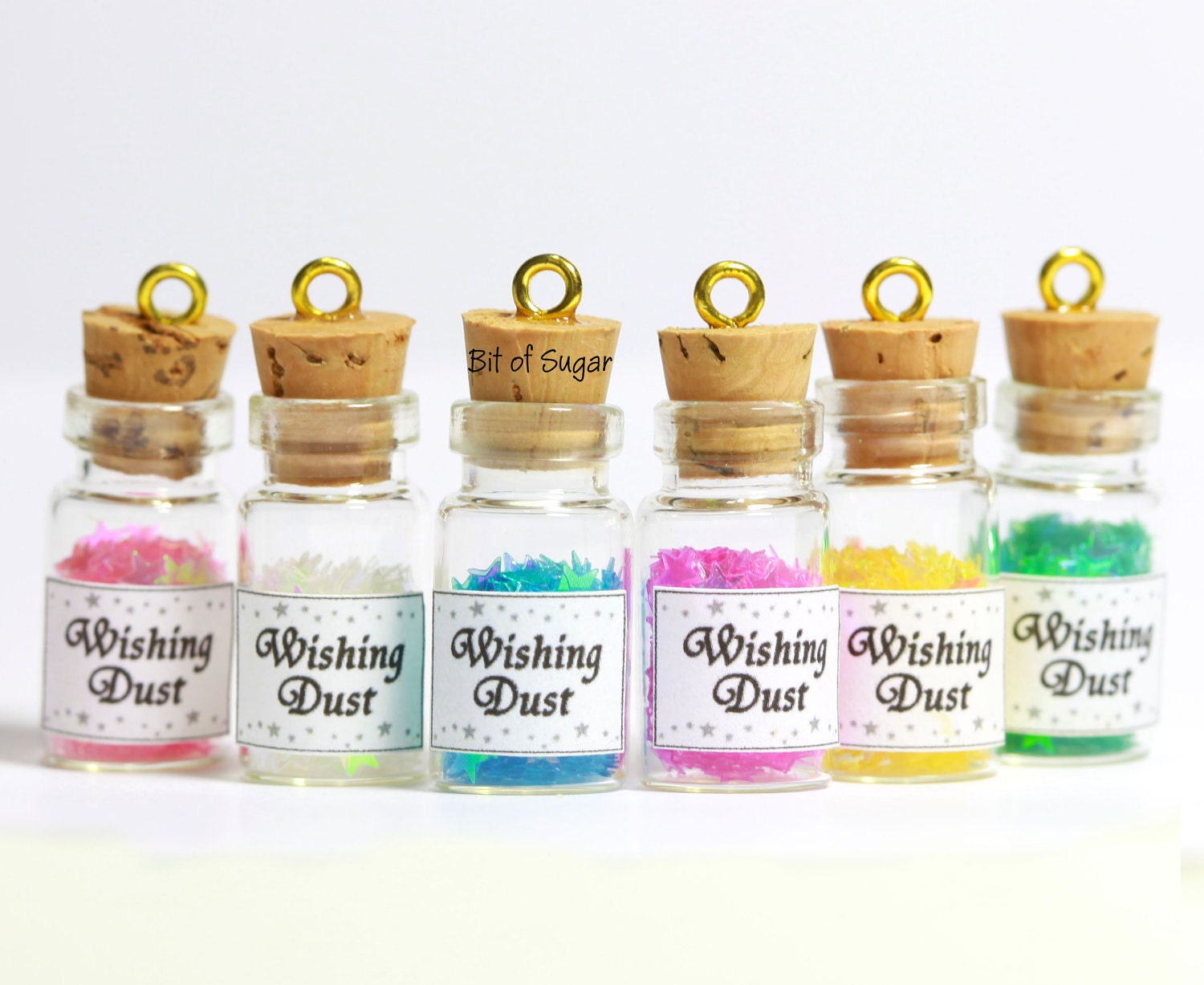 I'm starting to lose track of the difference between magic and science. Both rely on esoteric knowledge and promise all sorts of goodies.
Still, you'd think that with the costliest and most intrusive education system ever devised by man, we could do a little better than widespread belief in "guardian angel wishing dust."
Hmm… What was that original temptation again? Something about being as gods, that was it: do this and you'll be like God.
And if the wishing dust doesn't work, there's always Artificial Intelligence.