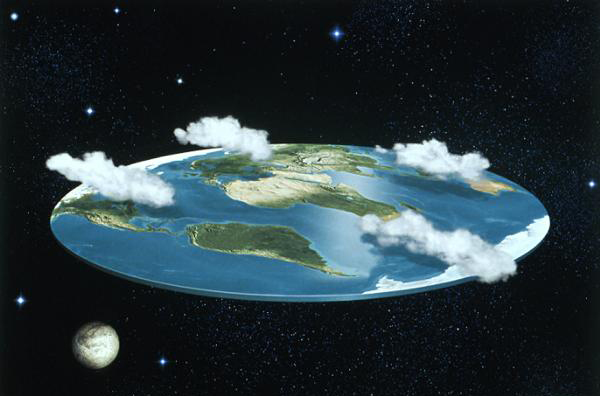 Is any nonsensical claim too far out to attract passionate believers?
Like… oh… people who insist the earth is flat.
I do refuse to debate this. To debate it would be to lend dignity to a really silly conspiracy theory. And to deny common sense, while we're at it.
But Flat Earth isn't the only idiocy boiling in the pot today. Some are worse–all that ca-ca about all the different "genders," for instance. That's worse. Or how about this one? "The 2020 presidential election was fair and honest." Sort of puts Flat Earth in the shade, doesn't it?