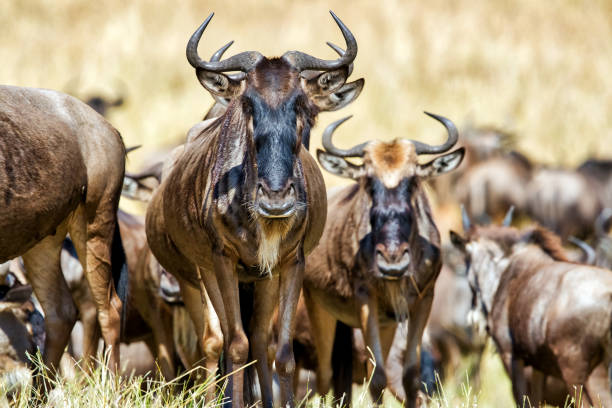 Like wow, 20'22! It "is" Goingto "be" "a" Grate yeer!
Heer "at" tHe Stoodint Soviet we has maded Gnu Yeers Resticutions!!! If yiu voated Aginst enny "of" themb yiu wood get Beet Up!!! But evvry boddy thay voated FoR "themb" awl!!!!! Heer "Are" threee (3!) of the Best ones!
**We "are" Goingto Fiht, fiht, fihtt foar Eaqwool Out-Comes "in" awl academmle subbjicks… EVRY BODDY GETS A "A" in EVBRY COARSE!!!!!!!! StrateA stoodints thay get goood Things in Lyfe!!!!
**Awl Pro Nowns thay musst "be" Chainged evvry day!!!!! to avoid diskrimpinasion! Yiu cannnot Use "the" samb Pro Nowns twoo days "In A" rhow!@!!!! And iff That doughnt whork,, Then we whil has to Ordure awl Naimes to "be Ch"ainged" tooo!!!!! Evvry day!!!!
**I doughnt Know wye we "has thiss" one butt we Awl "voated" foar It!! Fromb nhow On evrry Boddy heer At Collidge thay has to go to The "Pet Stoar" oncet a weak and Talk Spanisch "to" The "troprickle Fisch"!"!" It has got sumb Thing "to Doo" whith Socile Jutstus!!!!!
And nhow we Are "whayting" fore The Gnus showe Up!!!!!!!!