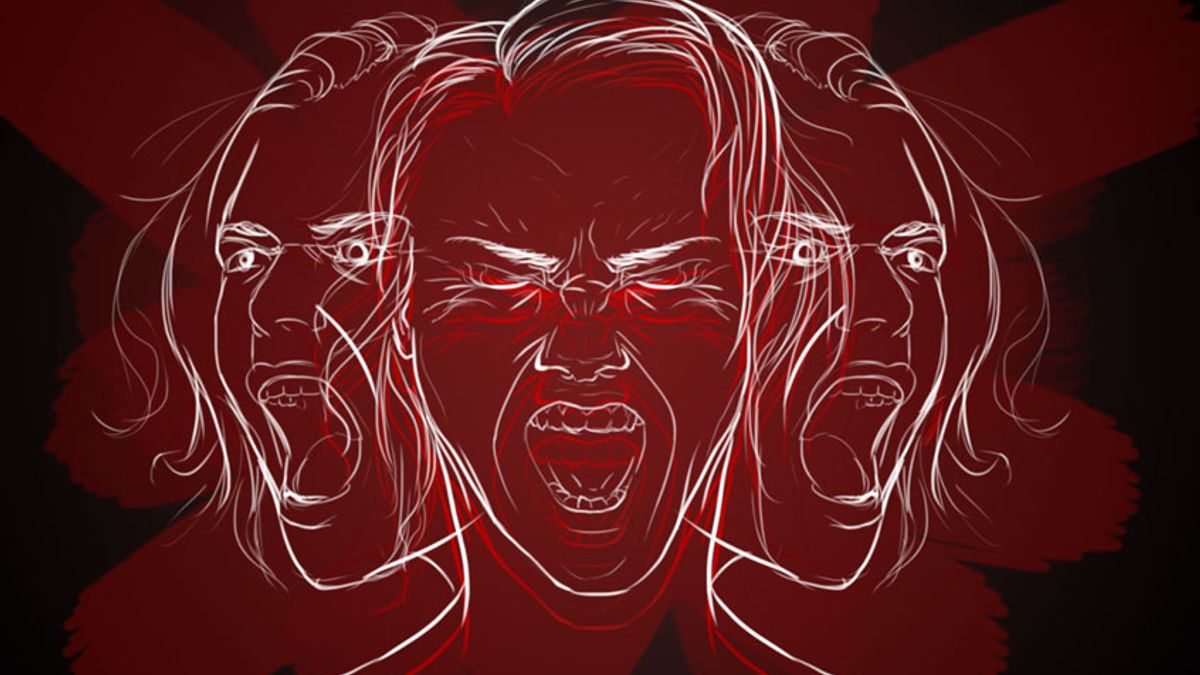 Waht a horrabul exspeariance!!!
We wer "in" our Noocleur Fizzicks Class wen a Big Trans Wimmin whith a beered  she caimb In "and" throde the Prefesser "out The" winndoe!!! And she sayed "fromb nhow On" "this here it wil "Be" Pro Choyce Class and My frist choyce it is to Get "ridd" of awl themb Cis-Ginder hare-doos and Carrect yore Hare Biass!!! And yiu has a Choyce tooo!! Fyer-enjin Red oar Ellectrick Bloo!!!"
Befoar ennyboddy thay cood Say "anny thing" she wipped Out 2 (%twoo) Spray Cans and grabed sumb guy in "The" Front Roe and Spray Payntid his hole hedd Bloo," he was Strugguling and got "it" in his I'se and noaz and maid a Awful Phuss abuout It!"!!" And I was affrayed she wood brayke Off my Moth Antenners thay "Are" very Sensatiff  soe I jumpped Out "Of" my seet and runned Out "the" Dore!!!!!!!
I amb sari I chikkined Out butt i coodnt Hellp it!!!! Sumb-tymes being Pro Choyce it is reely Harrd!!!! Well i waznt lurning enny-Thing mutch abuout Nookleur Fizzicks ennyhow so i ghess I woont "be thare" wen we billd Our A-Bom….