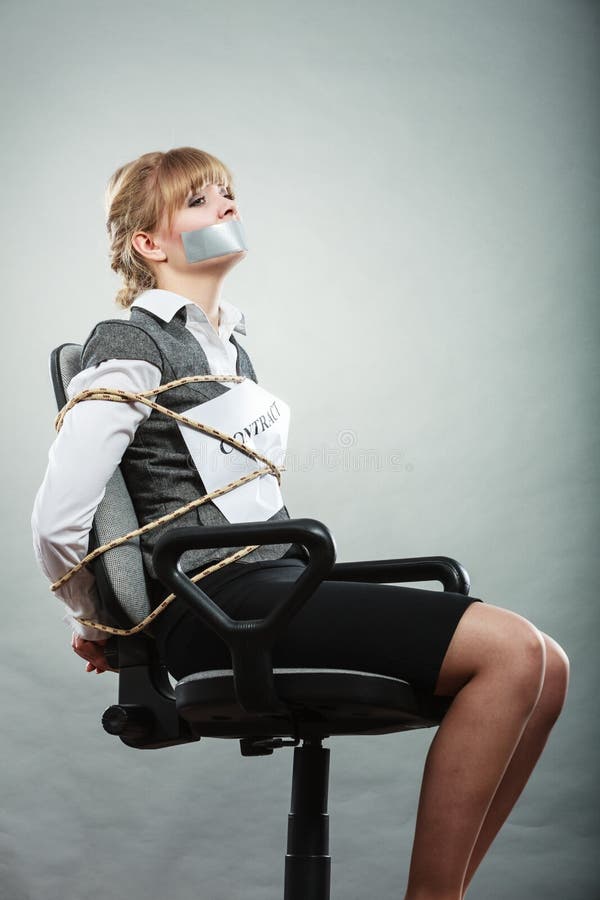 Nhow weer'e geting Sumbware!!!!
A big impotent Pole says Haff! the peple in The Party "thinck" thare "is" whey Too Mutch Freedum "going" arownd And "the" guvvermint thay shood (and "I" kwote!) "regrulate And restrick the expretion Of Views considderd Discrimbatory oar ofenssive"" and jist Put a Lidd On "It"!"!"
Heer at Collidge us in "the" Stodent Soviet we has volunteerd to Set Up "a" Speach Cort!!! and enny boddy who Says oar Rites ejectionable Things thay "wil" be Punnishd!!!!!!
No-boddy has no rite To Say Rawng Things!!!!!!! Thare shood awght To Be Speach Corts evvryware! And camras and mikerowe-foans to Wach "and Lissin"!
Nhow "of coarse" The Guvermint whil de-side "waht" Speach it is ofennsive "and" waht Issnt!!!!!! Whaitll Miss Infomasion gets Slaped Down!!!! She woont Know waht "hit" hur!!!
And yiu whil awl See waht A "Grate Contry" thist whil Be wen no-boddy but us thay Are aloud "to" say Things!!!!!!! No Moar Too Mutch Freedum!!!!!!!!