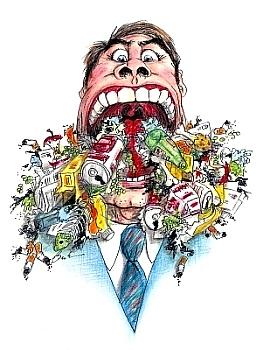 As the Almighty State's hatchet-men labor to destroy President Donald Trump, somehow the nation seems to have forgotten that from 2016 through 2020, every single day, every Democrat in America, plus all the creeps in Academe and the nooze media, insisted that Trump's victory in the 2016 election was illegitimate and should be overturned.
Doing the exact same thing they now demand that Donald Trump be imprisoned for!
I don't remember any instance in my lifetime of Democrats not trying to invalidate any election that they lost.
I pray the LORD will intervene: we need to see some justice done.