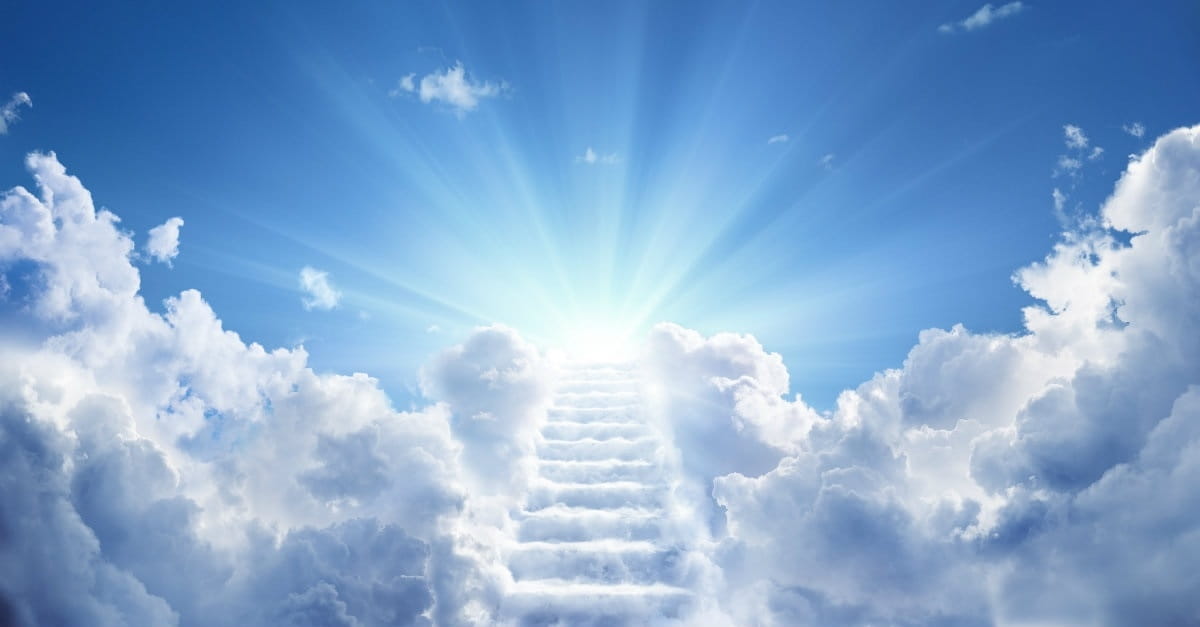 Remember, years ago, when hackers got into the files of the Ashley Madison Dating Service? Most embarrassing–a "dating service" set up to facilitate adultery.
Once upon a time even pagans knew there would be judgment after death. Unlike them, we have a defender and a savior, Jesus Christ the Son of God–without whom our sins would devour us.
But you can't just keep pretending that they weren't sins.