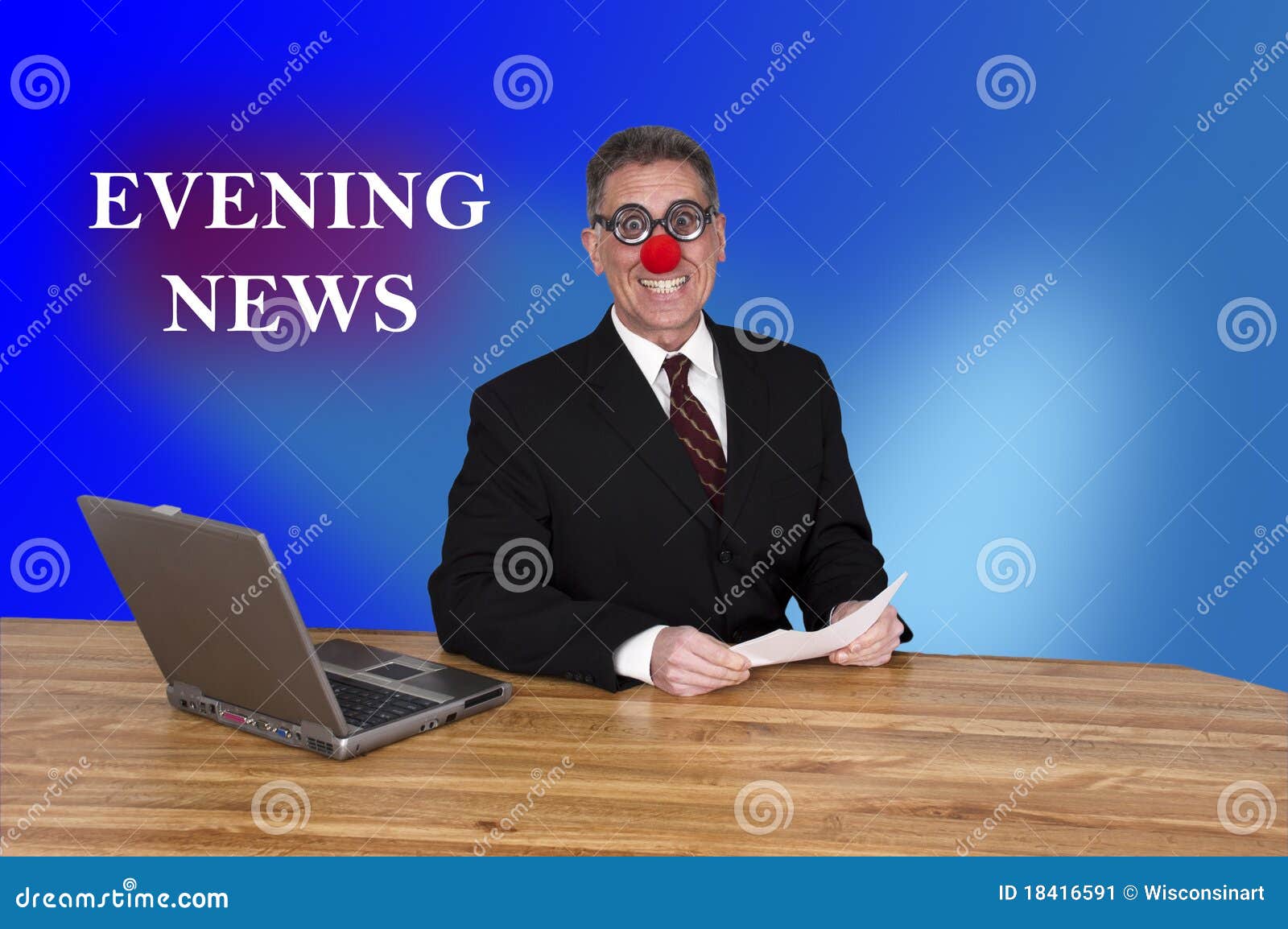 In the wake of yet another ballyhooed "hate crime" revealed as a hoax–instantaneously embraced by every prominent Democrat, celebrity, and nooze media dullard–a writer for PJmedia.com asks what has to be the easiest question in the world to answer:
"Why does the media keep falling for obvious hoaxes?" (https://pjmedia.com/trending/why-does-the-msm-keep-falling-for-obvious-hoaxes/
Ooh-ooh, I know! I know! [Raises hand, waves it furiously; jumps up and down in seat]
Uh, it's because they want these stupid stories to be true!
They have this "narrative"–euphemism for "stupid mythology that only a real jerk would believe in"–that says America is this hateful, violent, racist, homophobic, sexist, no-good stinkin' place that perversely refuses to allow itself to be ruled and managed and dictated to by liberals. So naturally us Americans attack Persons Of Color and Proud LGBTQ Persons every chance we get. We usually wear our MAGA hats, too, when we do it.
So some drip of a TV celebrity manufactures a "hate crime" and every lib shouts their outrage from the housetops–and it turns out not to be true.
Mark Steyn once said, commenting on yet another phony hate crime, "Now they're mad at us for not hating them enough!" Bullseye, brother.
But the fake nooze media want those stories to be true, so whenever they catch the scent of one, they run with it. And when the lie trips them up, they immediately start hunting for another.