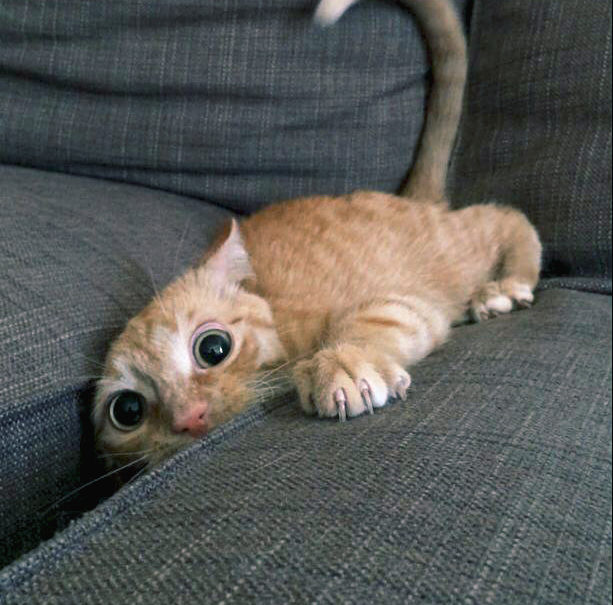 While Big Tech plays with the search engines to make conservative blog posts hard to find, we can do nothing but hang on and put our trust in God. So we keep on working.
I try to write my weekly Newswithviews piece on Tuesday. I've got an idea that won't go away. I'd like to know what my blog readers think of it.
Three abominations have been imposed on America in my lifetime: abortion; normalization of homosexuality; and "transgender." All three were once considered sins (if a man running around asserting he was a woman was worth considering at all). All three are now in that "How dare you!" category: no criticism allowed.
We also have Criticial Race Theory, which they're trying to load onto us, but that's suddenly run into unexpected opposition. Really, you've got to sneak these things into the culture, not bring them on with a brass band. You want people to wake up wondering whether someone moved them to another country while they slept.
Big Tech, the Democrat Party, and our Free & Independent Nooze Media are doing their damnedest (and I do mean "damned") to "fundamentally transform" America into a gigantic mental hospital run by inmates.
Pushback has only just started. They had to steal our presidential election to get our attention.
Pray it hasn't started too late.