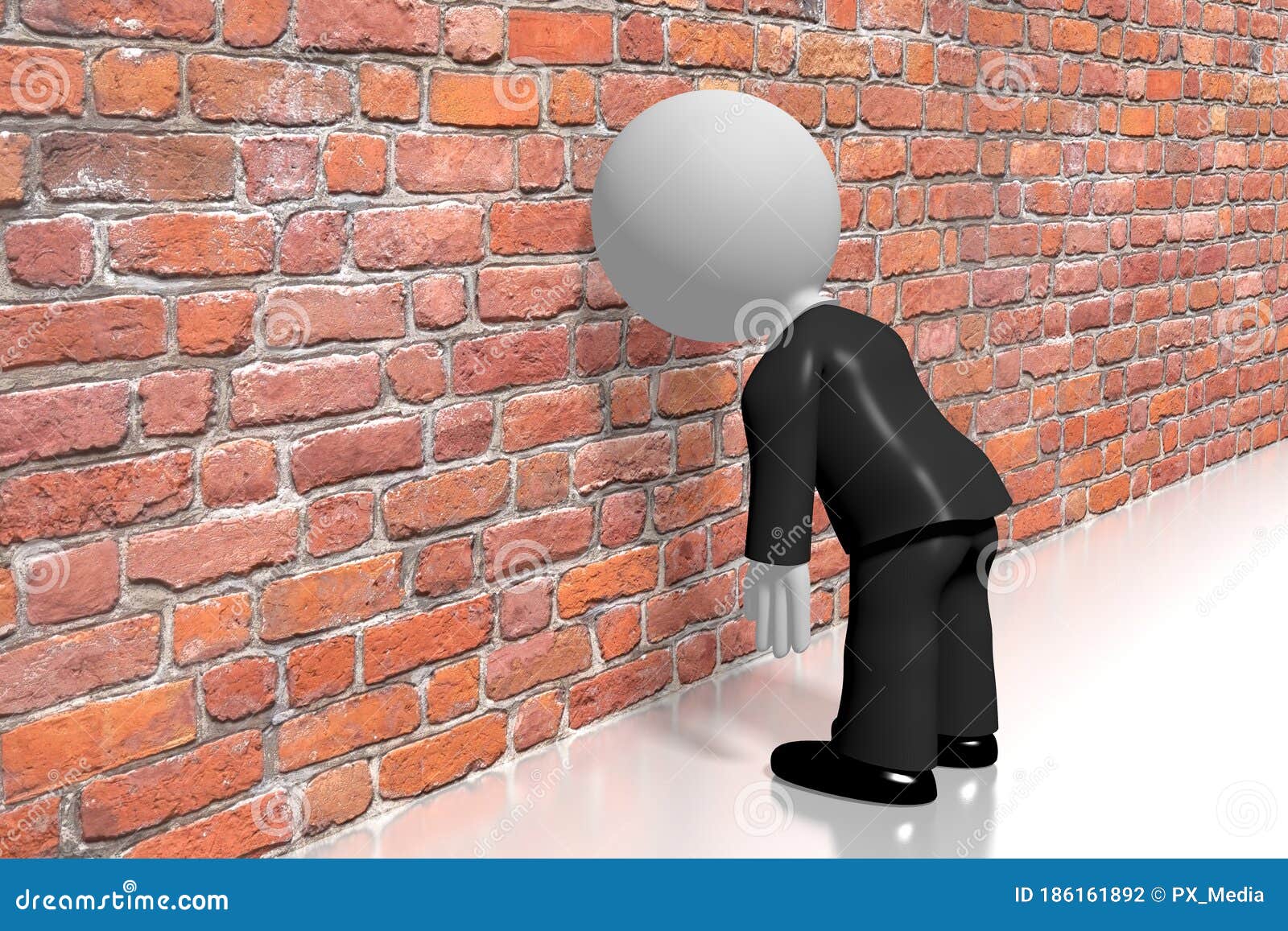 I scan the nooze every day and practically wind up pounding my head against the wall, asking myself, again and again, "Why are they doing all this crazy schiff? What good does any of this do anybody? Are they all insane?"
What crazy stupid stuff? Oh, let's just name a few… Critical Race Theory. Open borders. Vaccine goon squads going door to door. Transgender. Defund the police. Let all the armed robbers out of jail and put people in for using the wrong pronouns.
Stuff that leftids dance around the Maypole for–but which, in reality, have to the potential to kill any country that puts these follies into practice. Kill it dead.
It only makes sense if you grant that leftids purposely want and intend to wreck the country: to kill America. Then it makes sense. They're doing it on purpose. This is war, and they do not intend for their opponents to survive it.
That would be us, boys and girls.
I don't think we need to posit a Vast Conspiracy involving millions of individuals, not one of whom has ever spilled the beans. In a fallen world subject to Original Sin, there is not much that ordinary human evil, stupidity, delusion, and fecklessness can fail to achieve.
I'm starting not to care why they're doing it.
I only want them stopped. Forever.